SLEEK, SLENDER & THE MOST VERSATILE STRIP LUMINAIRE ON THE MARKET TODAY
QWIKLINK's standard field selectable Lumen and CCT features provide complete flexibility at your fingertips. Utilize its toolless QWIKLINK connector for uninterrupted, continuous row illumination up to 64 linear feet with only one electrical power entry. These features drastically reduce installation time and increase project efficiencies. With these adaptable and robust features, QWIKLINK is the optimal choice for any interior linear environment.
HIGH EFFICACY
Up to 130 lm/W
SUITABLE APPLICATIONS
Education
Healthcare
Commercial Office
Grocery Store
Storage Facility
Retail
Industrial
Residential
Stairwell and Passageway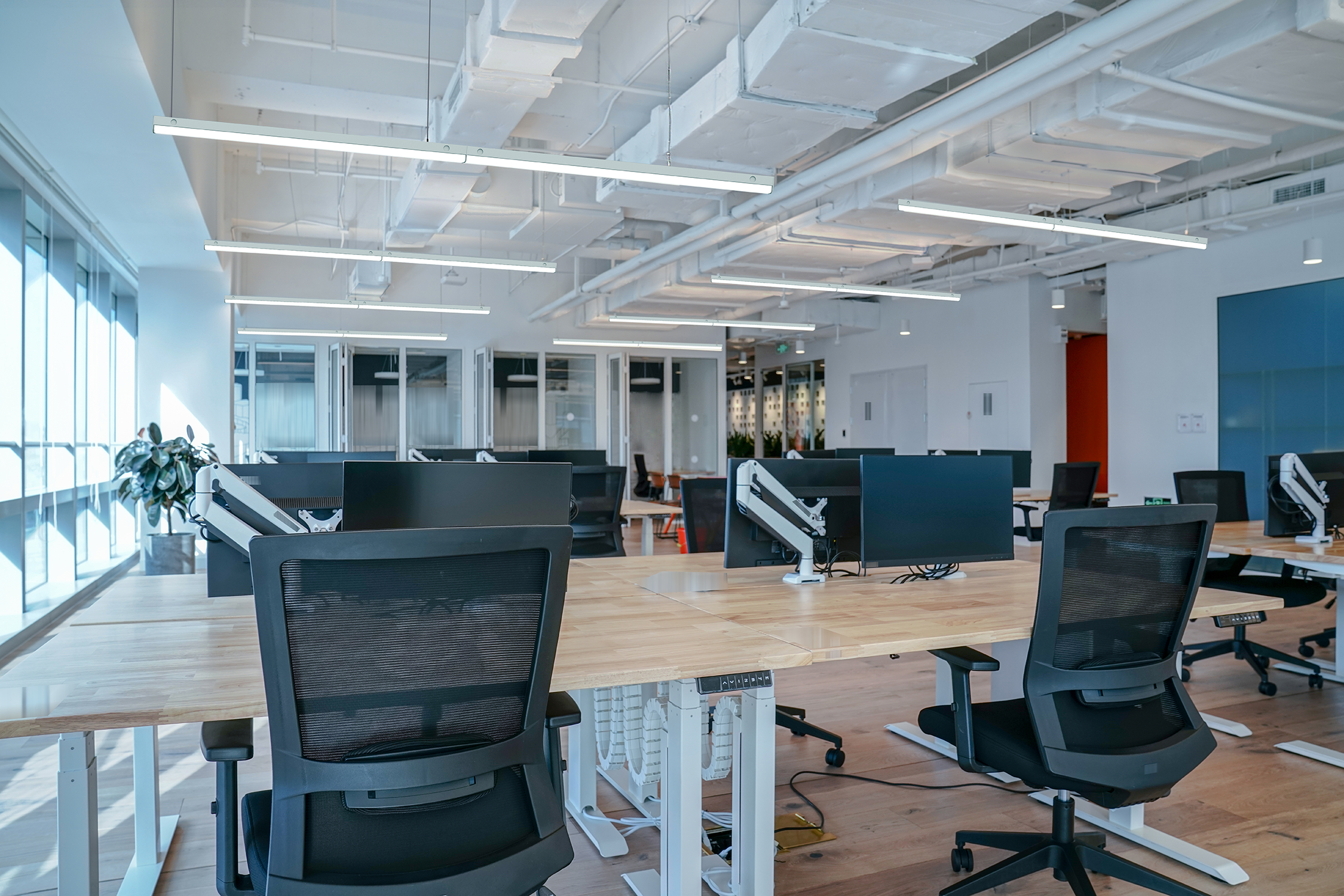 QWIKLINK CABLE
Available in 7.9″ (QL20) & 60″ (QL150) lengths allow for angled, corner & distant fixture connections.


QWIKLINK CONNECTOR
Allows for toolless and seamless connection up to 64 linear feet per electrical power entry. QWIKLINK connection provides 0-10V dimming connection between fixtures. One QWIKLINK connector included with every fixture.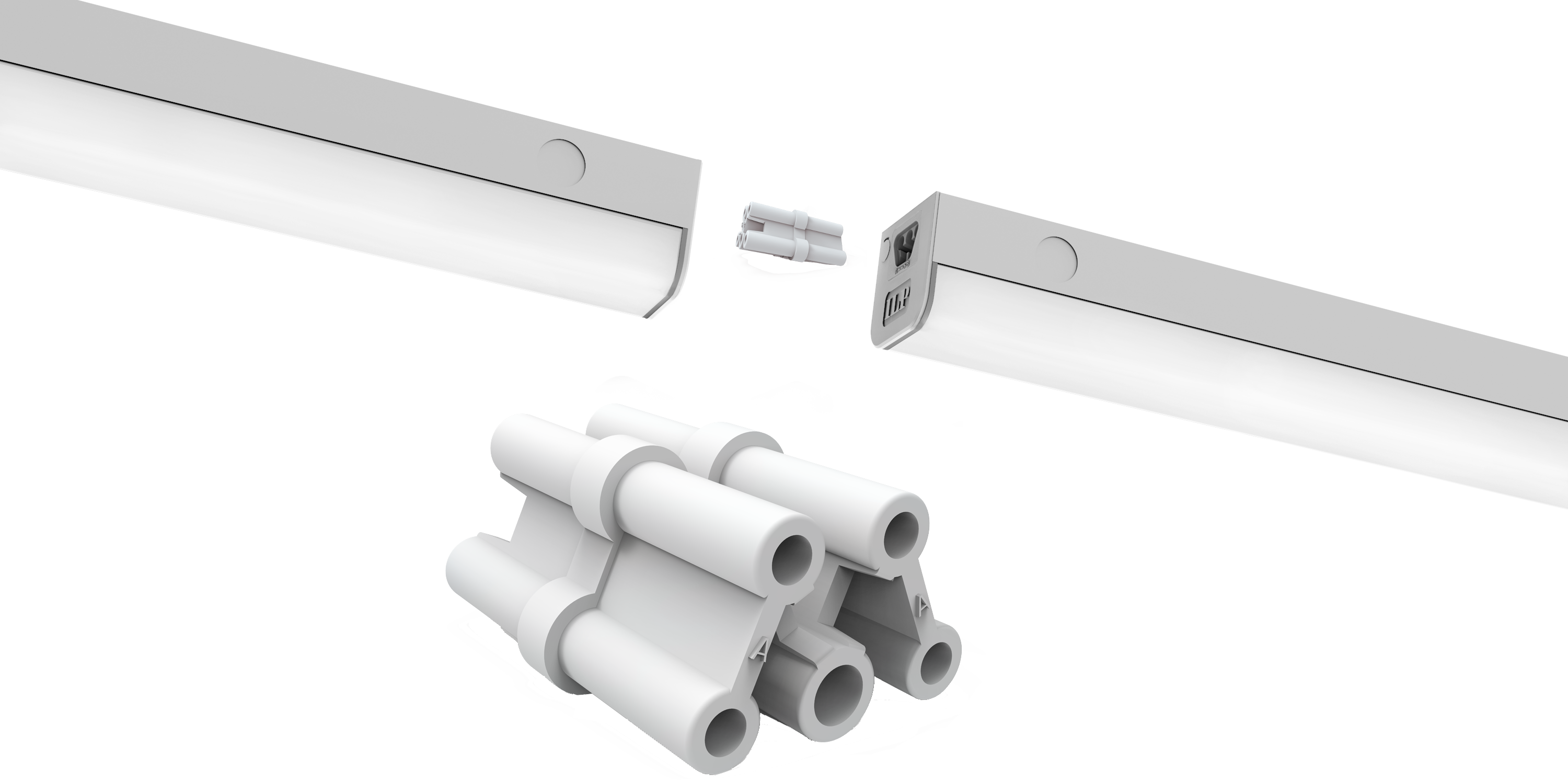 QWIKLINK SENSOR
Remote programmed field installed QWIKLINK sensor integrates with single or multiple fixtures for occupancy and photocell controls. Utilizing the included QWIKLINK connector allows the sensor to be installed within seconds with no additional wiring required in the field. The sensor mounts on the end of the fixture and can be placed in any location along a 64ft run to provide optimal motion sensing and energy savings.