PERFORMANCE, DELIVERED
The sleek aesthetic of the Skyline Series makes it perfectly suited for a wide variety of specification or commercial lighting applications. Designed for both new construction and retrofit, the Skyline provides a one-for-one solution for replacing legacy metal halide or high-pressure sodium luminaires while providing industry leading uniformity and application targeted performance. Priced for a quick ROI, it's cost-effective diecast aluminum housings comes in 2-sizes and DLC Premium efficacies with up to 165 LPW, making it the best choice for low acquisition cost and high energy savings. The highly configurable Skyline series provides superior illumination, reliability, and ease of installation, exceeding most application requirements.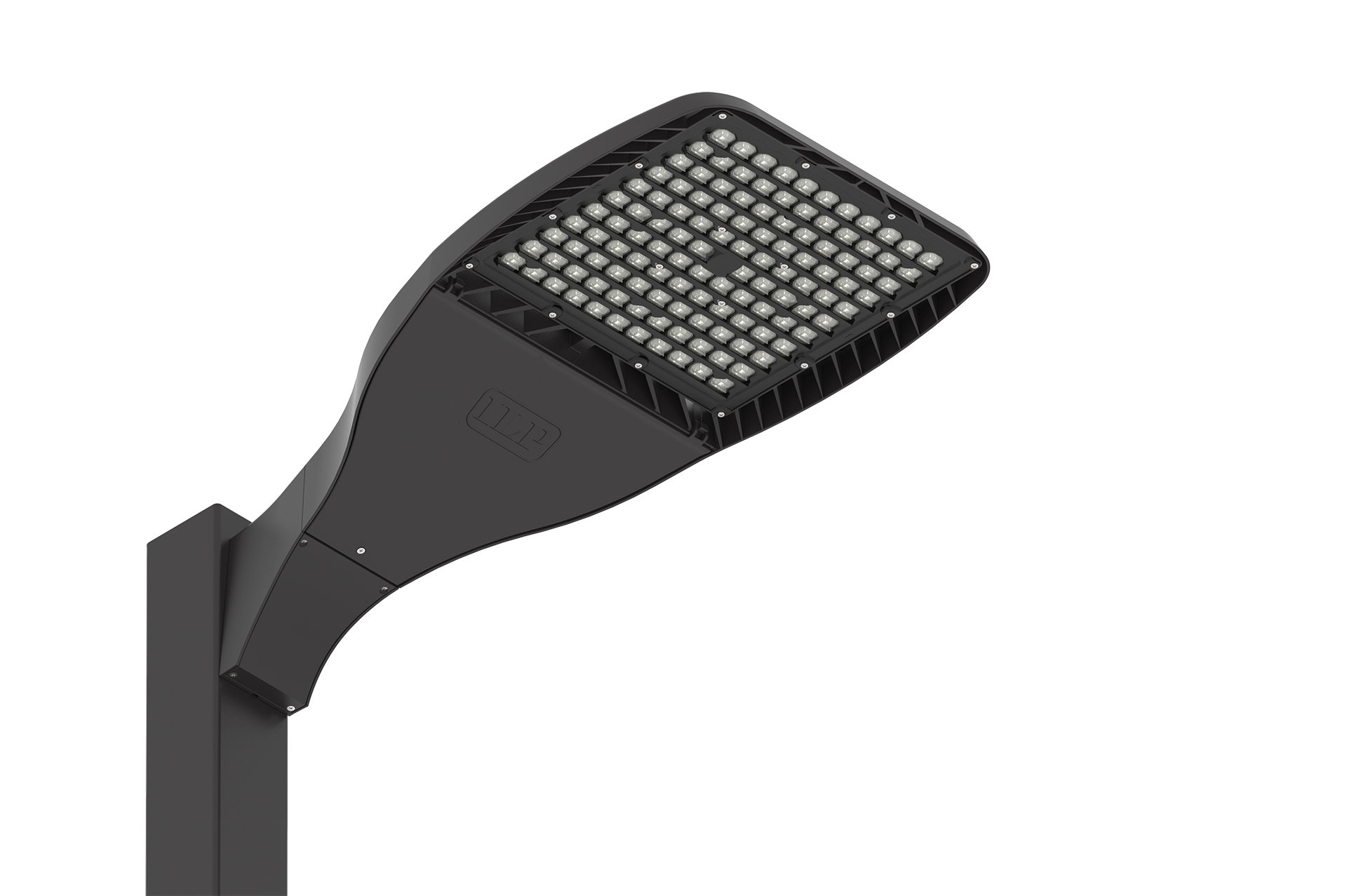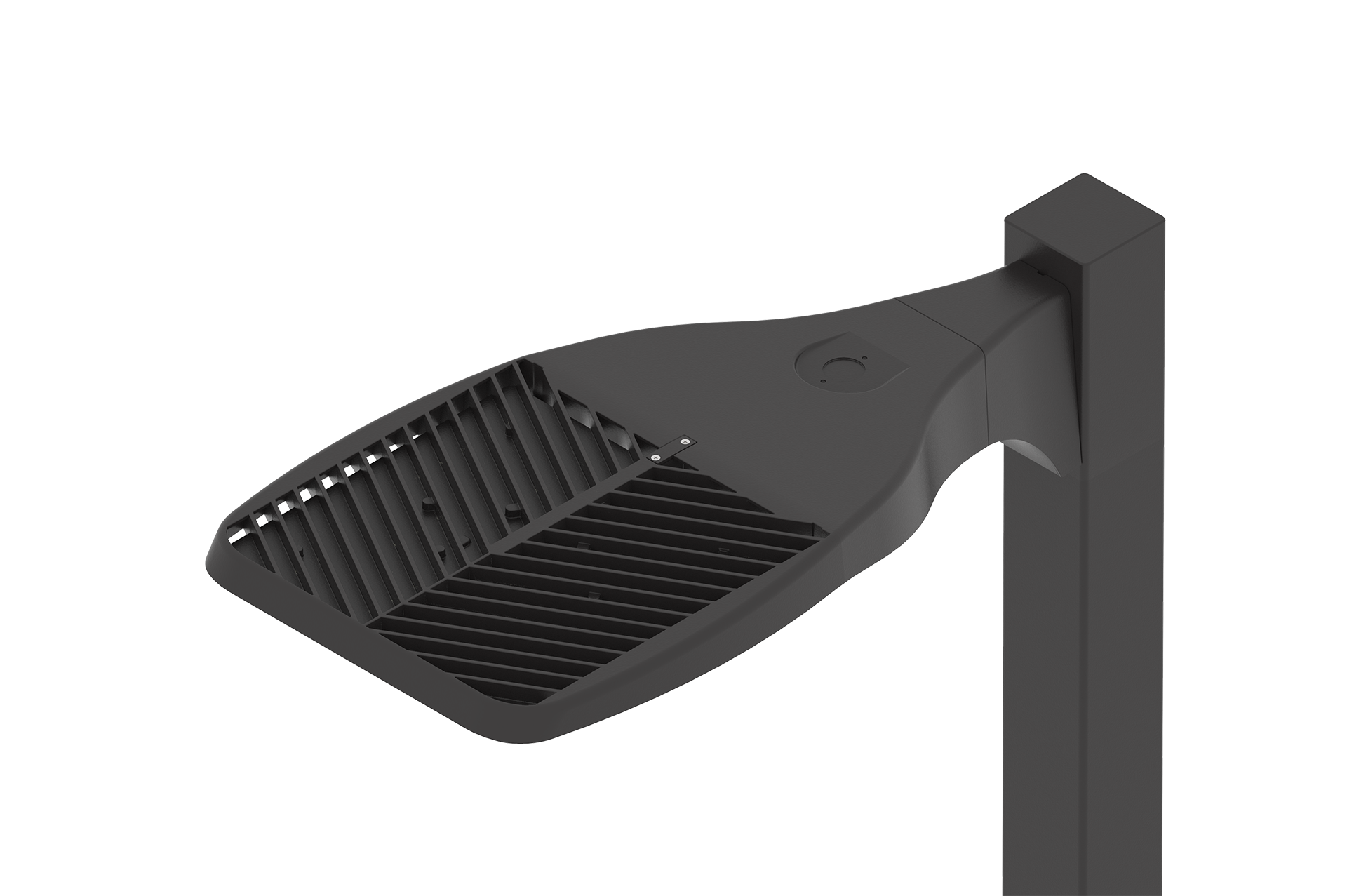 SUITABLE APPLICATIONS
Parking Lots
Car Dealerships
Distribution Centers
Parking Structures
Education
Parks
Roadways
Shopping Centers
Warehouses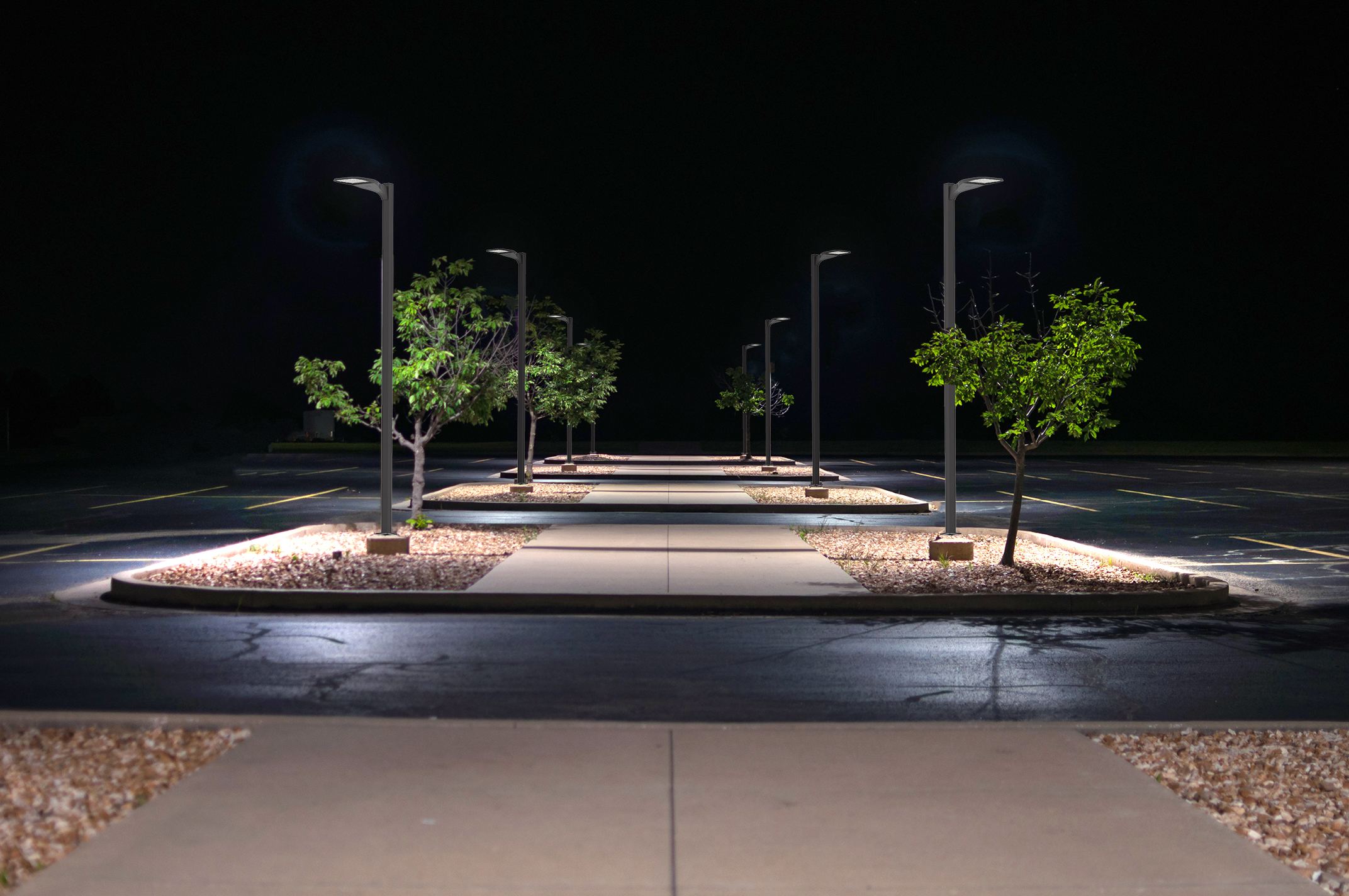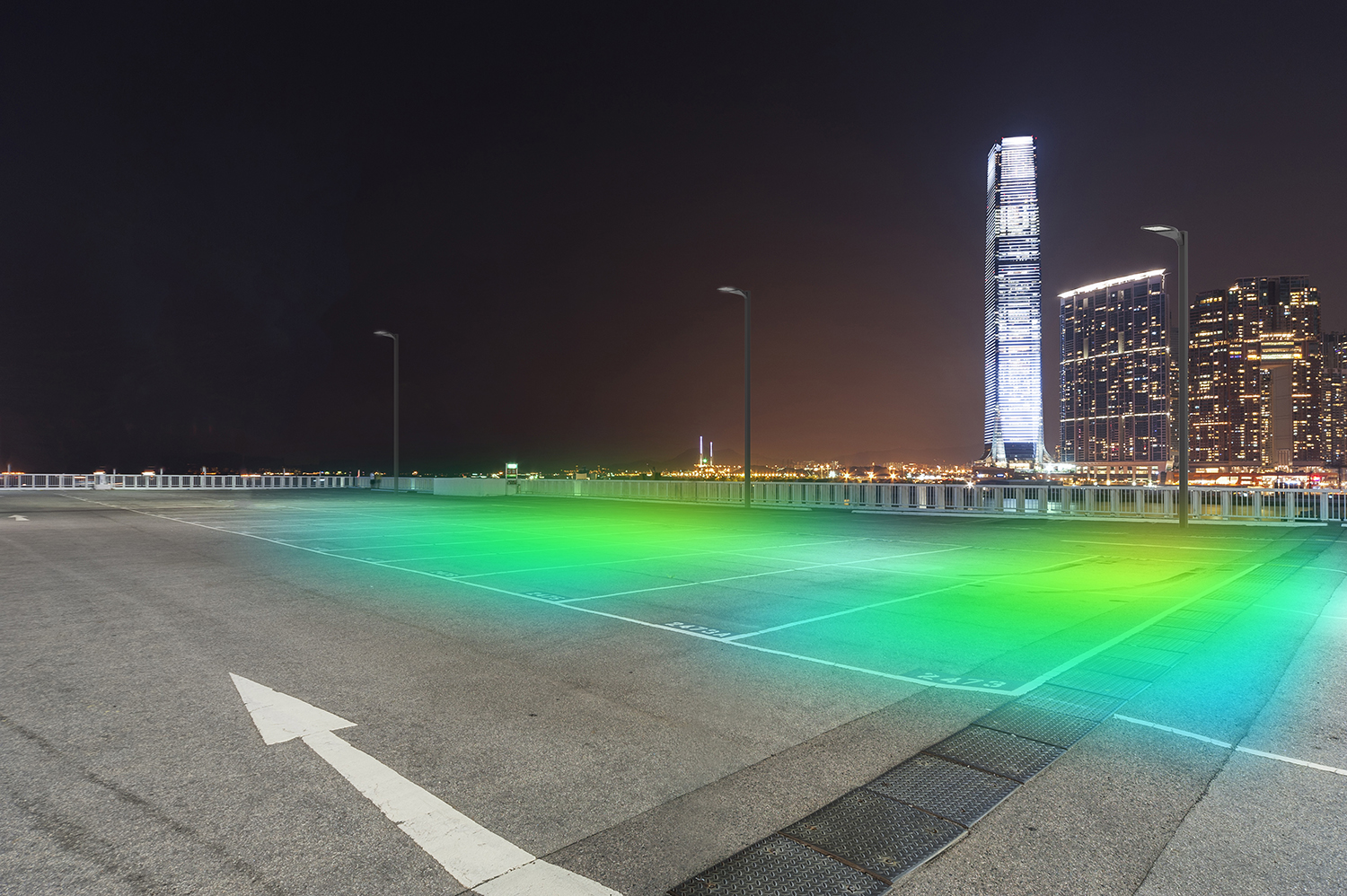 | | |
| --- | --- |
| Higher Uniformity & Coverage | |
| | |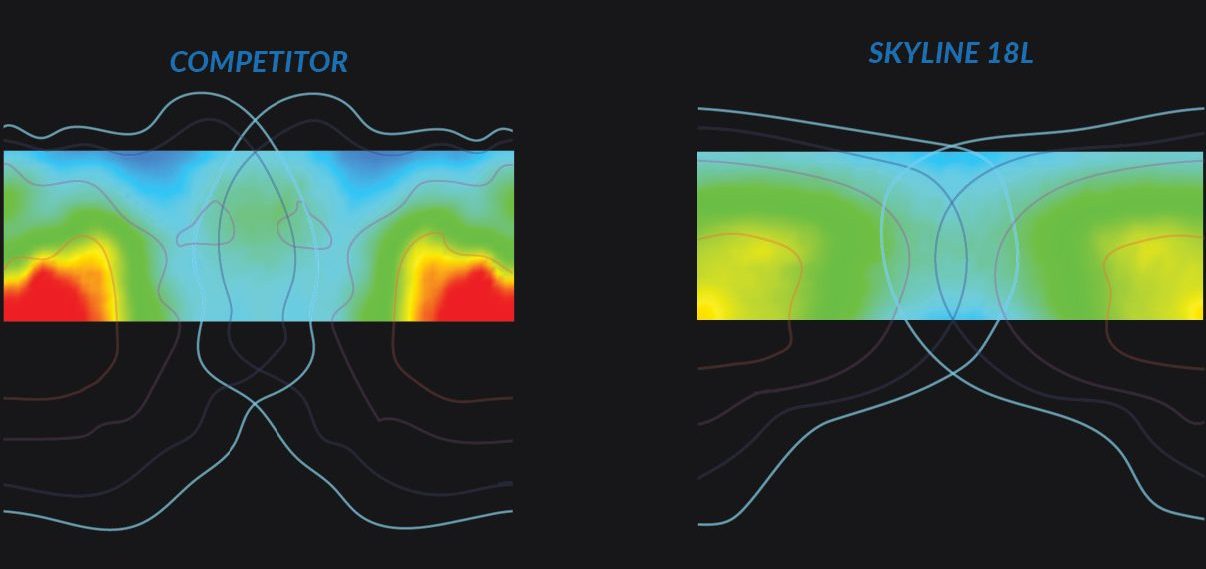 SKYLINE AREA LIGHT OPTICS
The Skyline Area Light luminaire boasts a wide variety of high-performance photometric distributions, providing superior site illumination in a variety of outdoor applications. The highly configurable, rotatable optics accommodate endless designs to enhance both aesthetics and safety — allowing luminaire uniformity while spreading light at desired foot-candle levels across the site.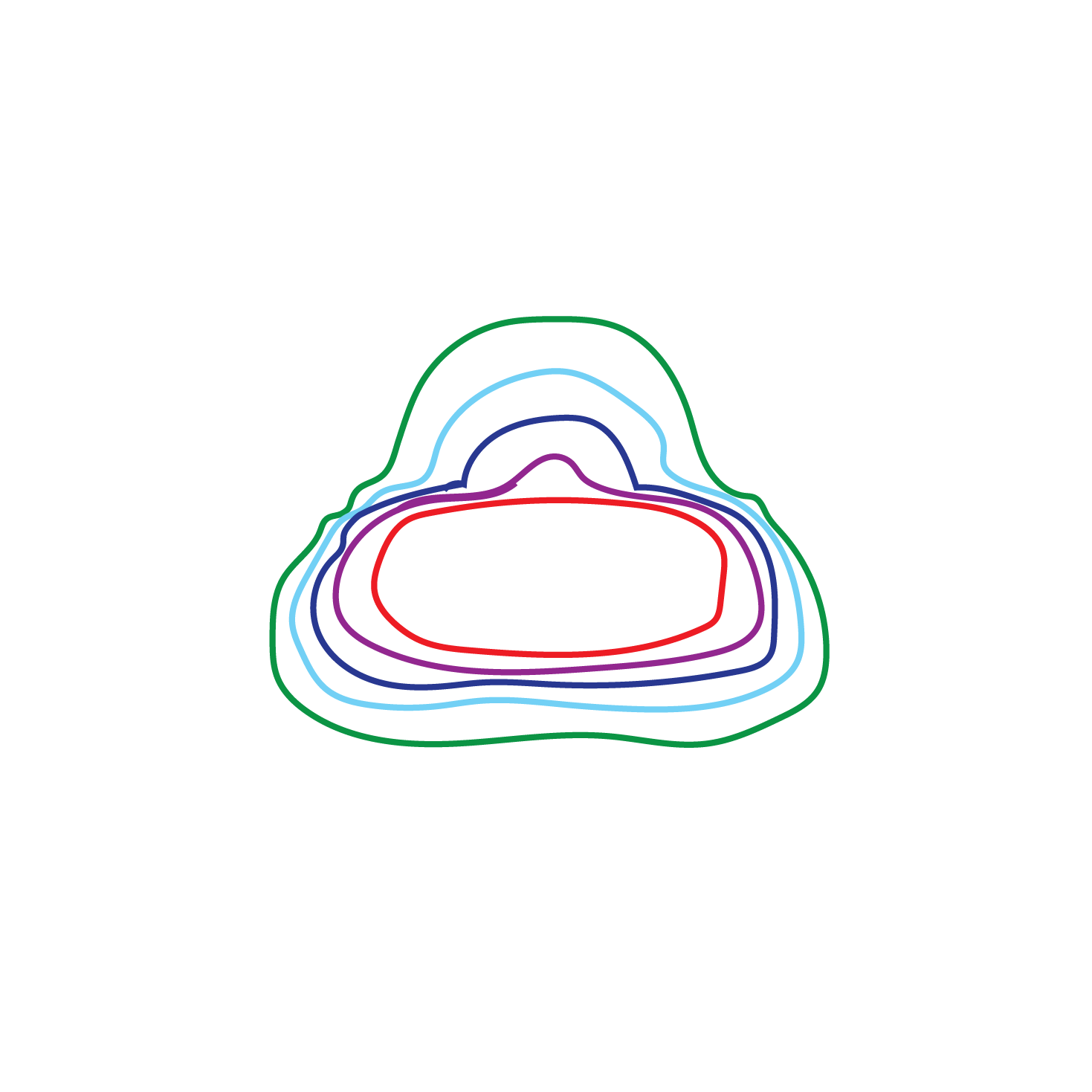 FTA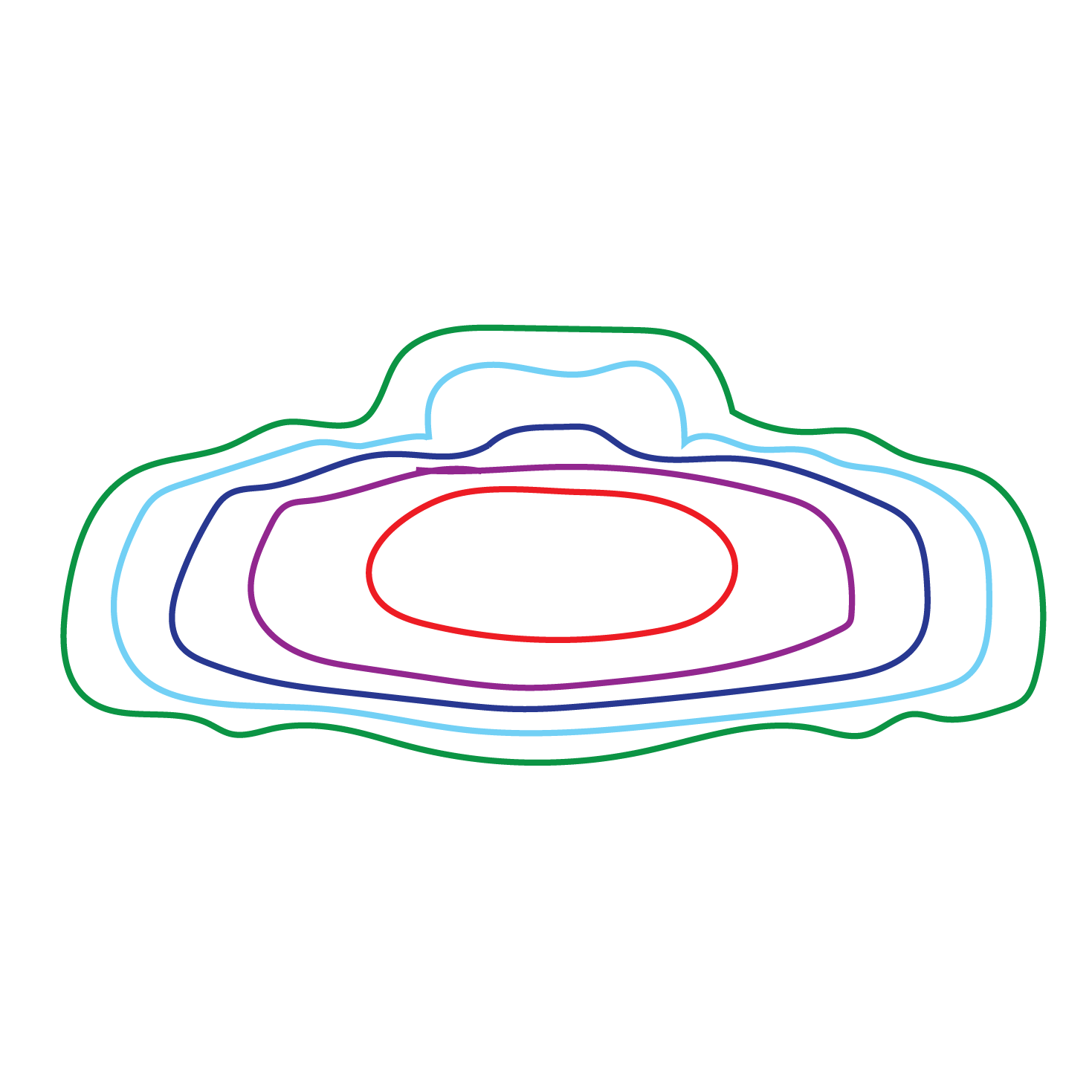 T2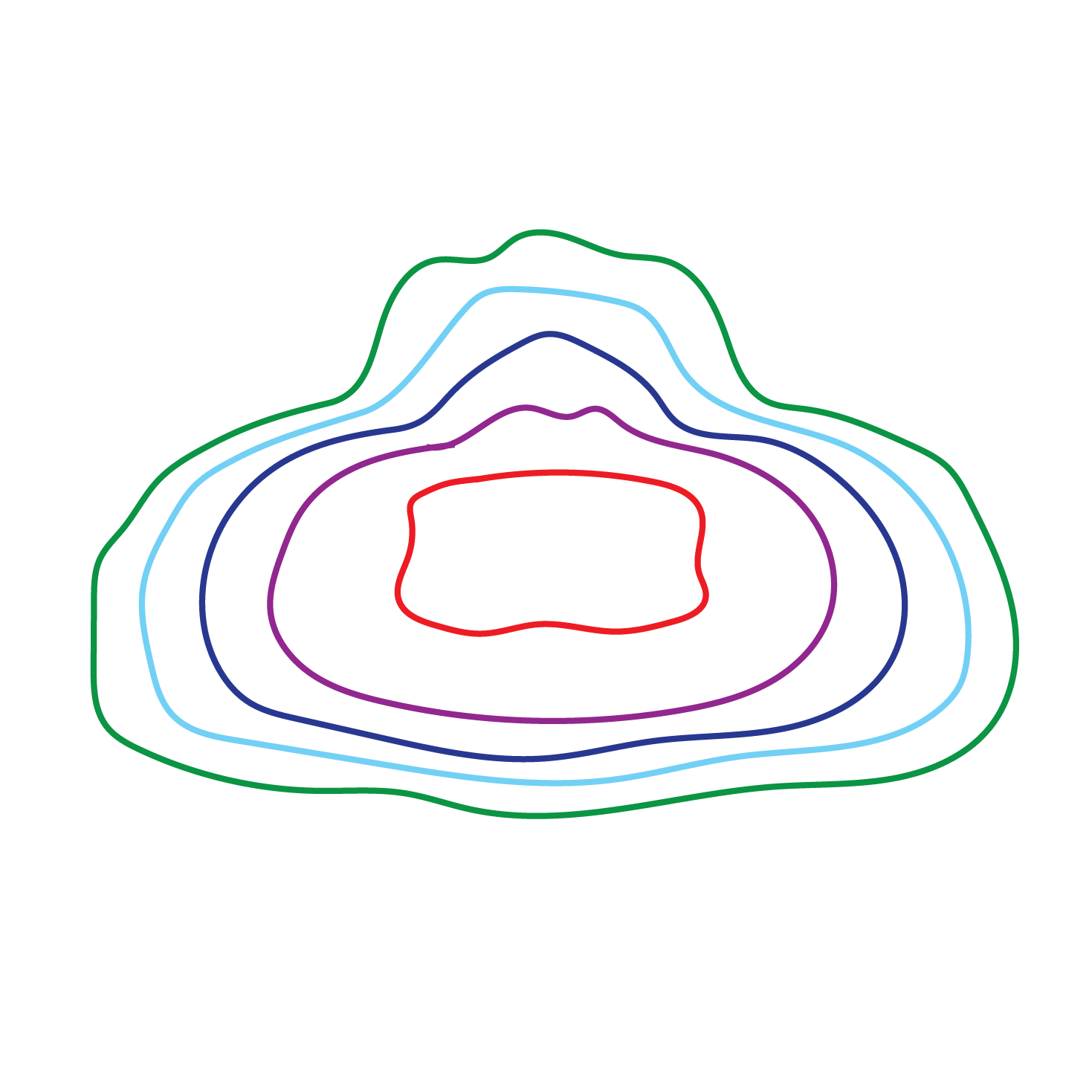 T3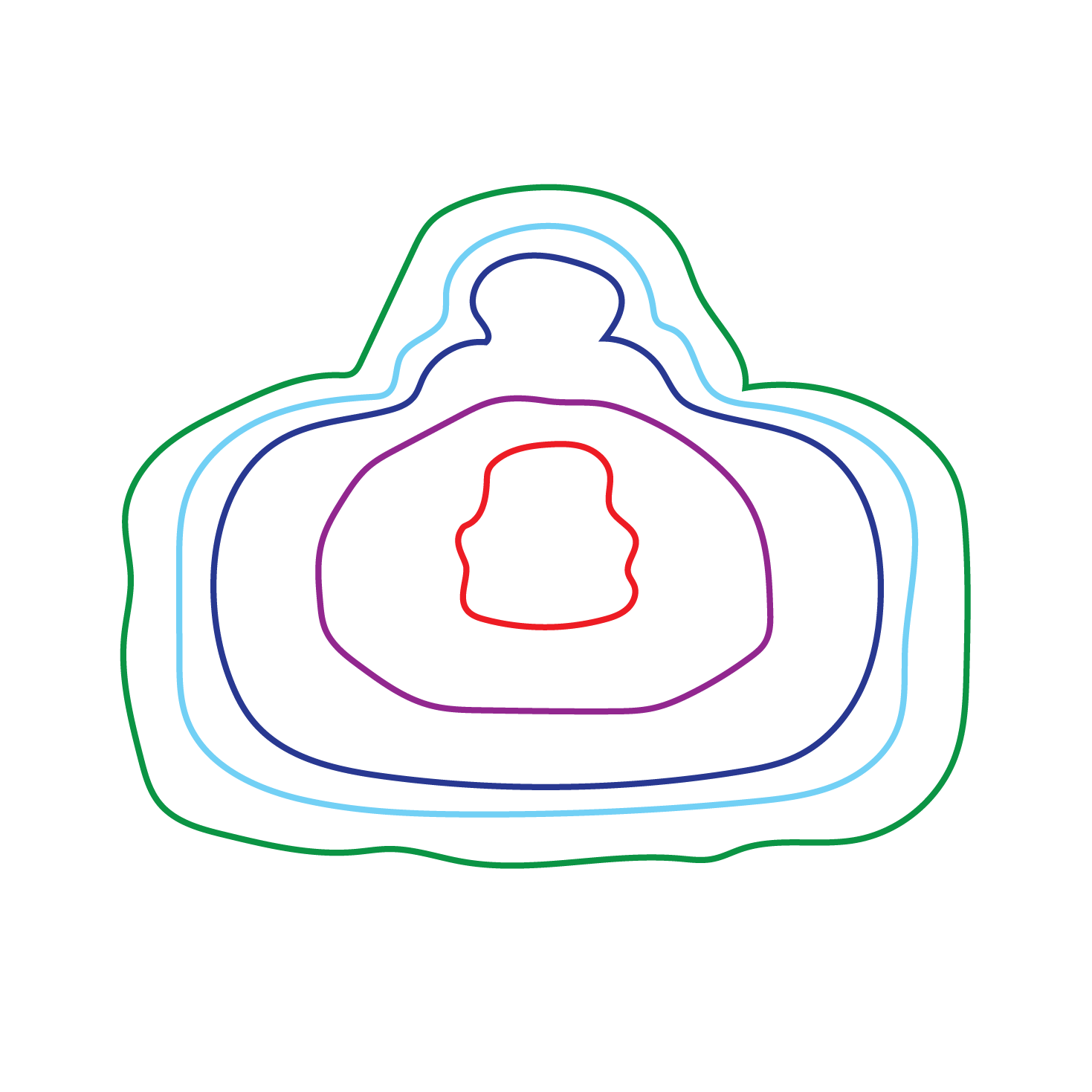 T4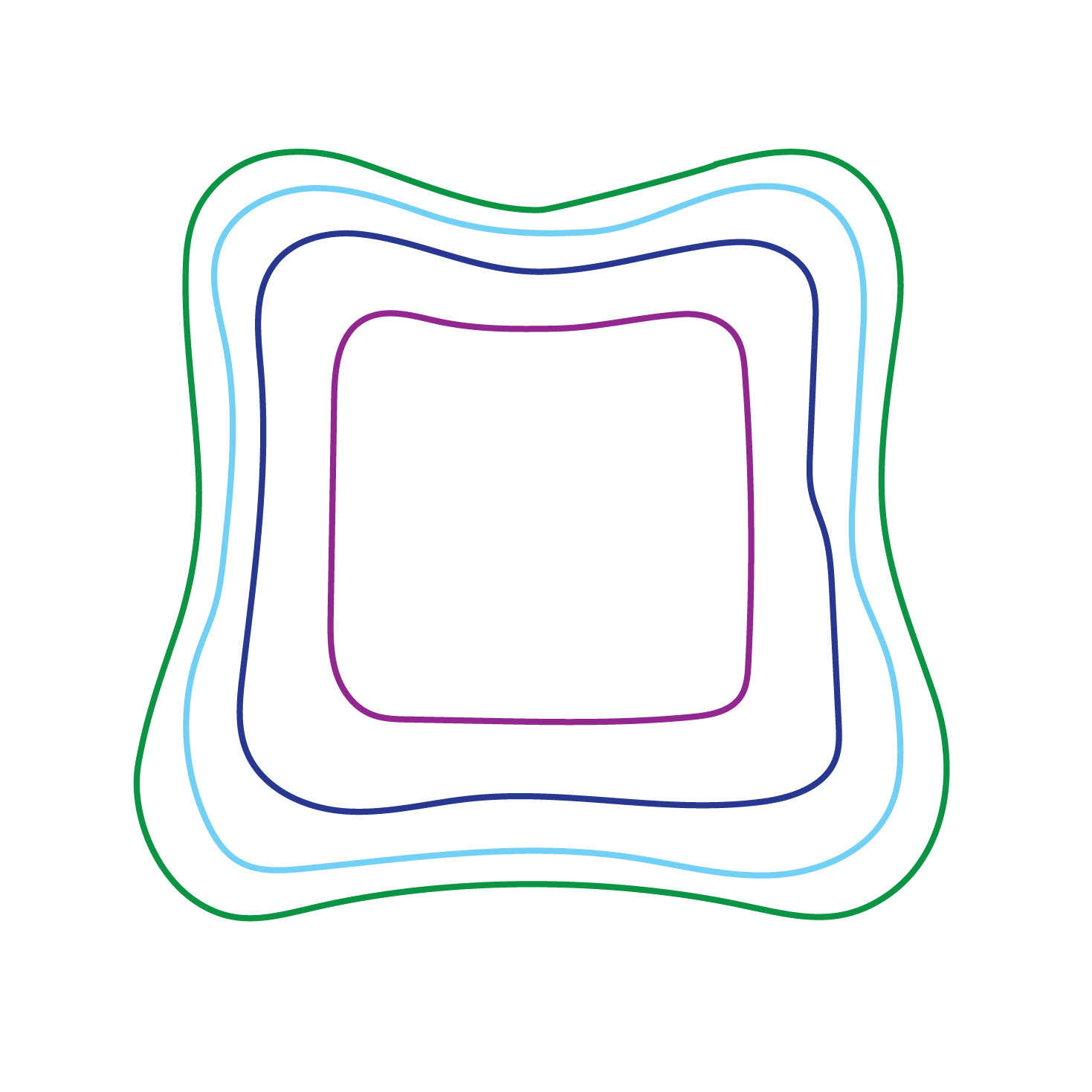 T5S
ADJUSTABLE ROTATABLE OPTICS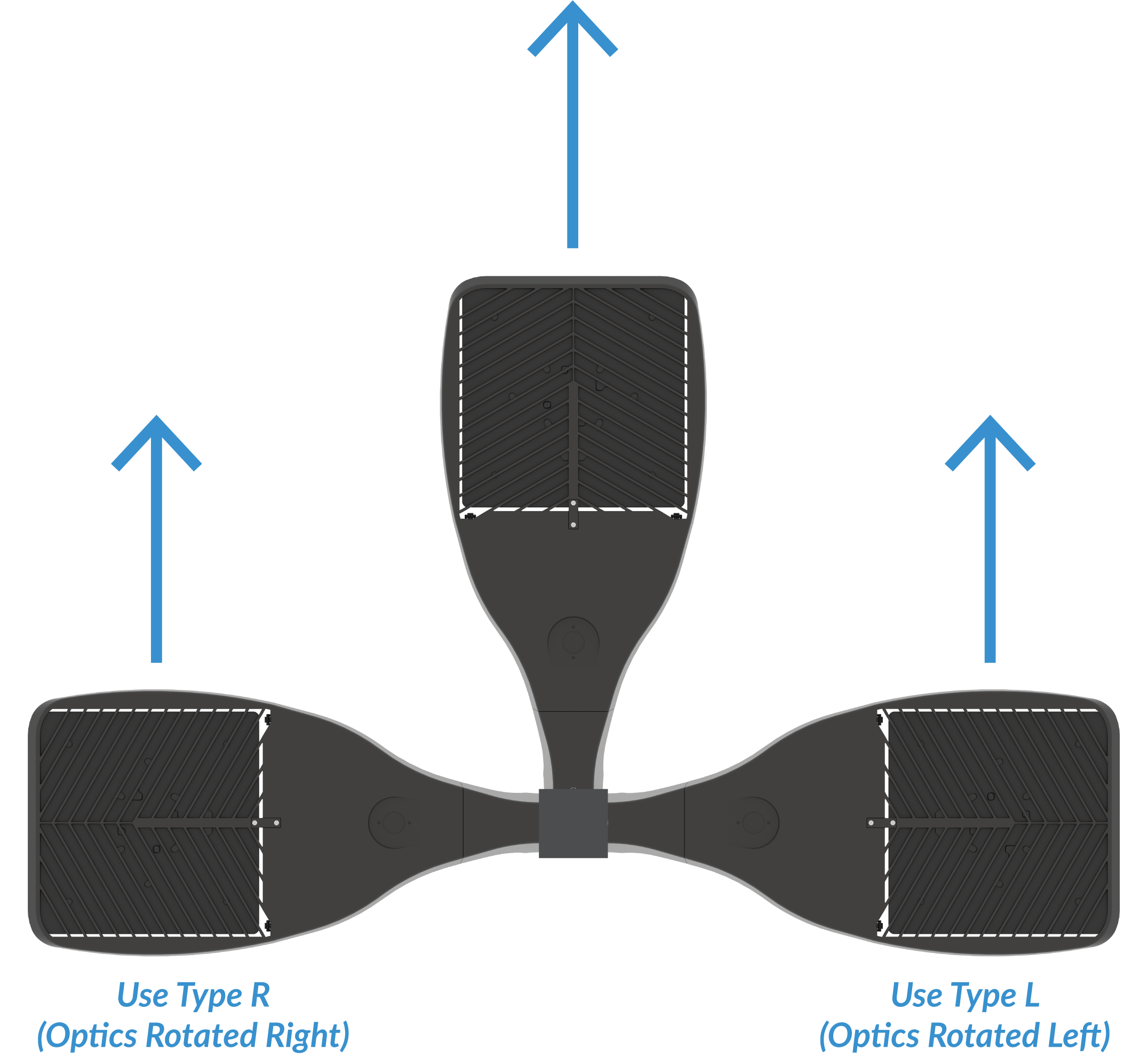 FORWARD THROW AUTOMOTIVE STUDY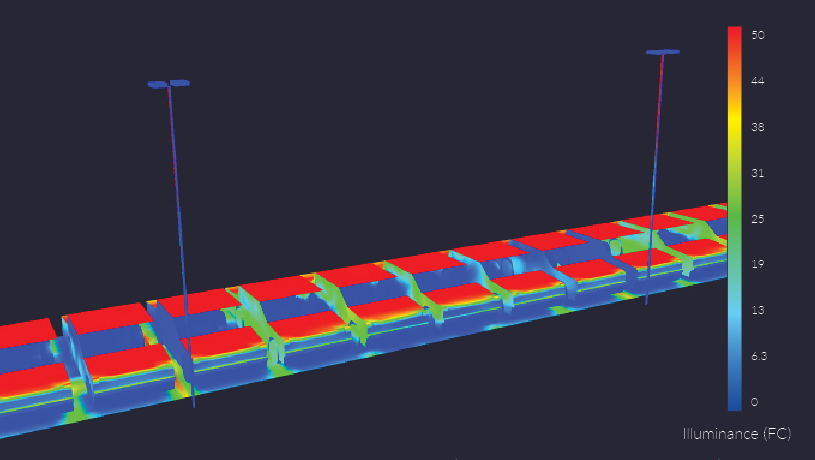 | | |
| --- | --- |
| | |
| | |
| | |
| Initial FC at 3′ Above Frade | |
| | |
OUR PARTNERS

Legrand's Wattstoper offering of Lighting Control Systems and Bluetooth programmable sensors is the most comprehensive portfolio of simple, scalable, and flexible lighting controls. Wattstopper's industry-leading, energy-efficient lighting control technology is designed to meet code, ensure ease of installation, and enable precision control in both indoor and outdoor applications.

Utilizing a robust 2.4 GHz Self-Healing Mesh Network, Synapse provides flexibility and scalability making it a perfect outdoor solution for both new construction and retrofit projects. The easy-to-use web application is accessible on any device with an internet connection and allows for complete customization of the system and its features.

Using High Density Mesh technology (HDM) for easy commissioning and installation, Limelight by Lutron streamlines your specification and design projects. By integrating Lutron's Enterprise Vue software, you are able to control all of your building lighting from a single platform. This allows you to meet compliance for the most recent energy codes including IECC, Ashrae, and Title 24.
Enlighted's three-tier, over-the-air upgradeable wireless control platforms provide out-of-the-box compliance with energy use regulations. The comprehensive capabilities of the sensor include vacancy detection, daylight harvesting, demand response, and energy savings reporting. Enlighted's enterprise system allows for easy integration of indoor and outdoor lighting with building management systems for site-wide IOT management.