THE PERFECT SOLUTION FOR A BROAD RANGE
OF OUTDOOR LIGHTING APPLICATIONS.
2L & 3L Small Housing Packages
5L, 8L & 10L Large Housing Packages
Ranging from 2,400-10,500 lumens with up to 150 lm/w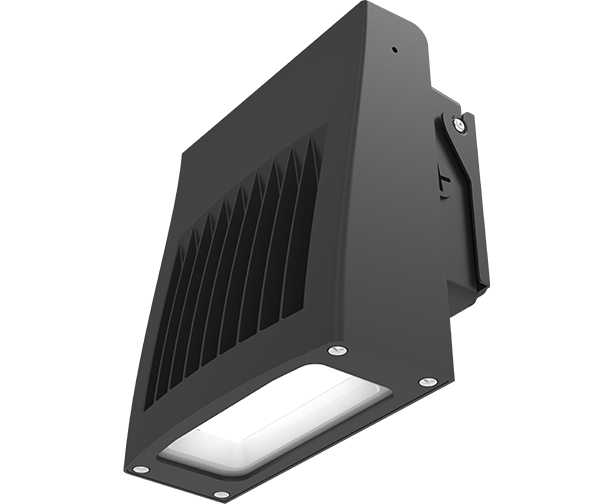 CCT SELECTABLE LED TECHNOLOGY
The Value Slim Wall Pack comes standard with field selectable 3000K, 4000K and 5000K LEDs. The integral CCT selector eliminates the need to stock multiple CCT luminaires, ensuring the SWP is equipped for every job site. SWP produces a Type IV forward throw distribution that is fully adjustable. Additionally, it delivers absolute uniformity with excellent illumination, wider spacing and requires fewer luminaires.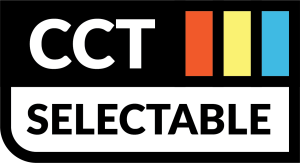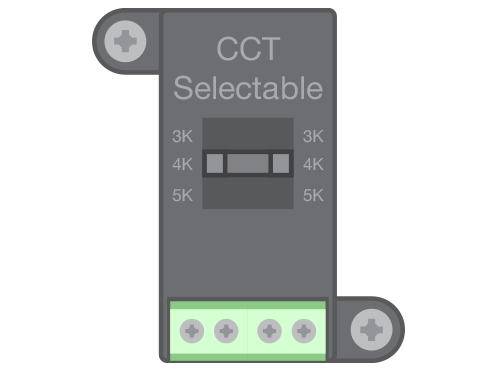 FIELD ADJUSTABLE OUTPUT ACCESSORY
The Field Adjustable Output accessory allows for individual lumen and wattage output control at installation. The FAO's 7 selectable steps reduce lumen output by approximately 10% per step.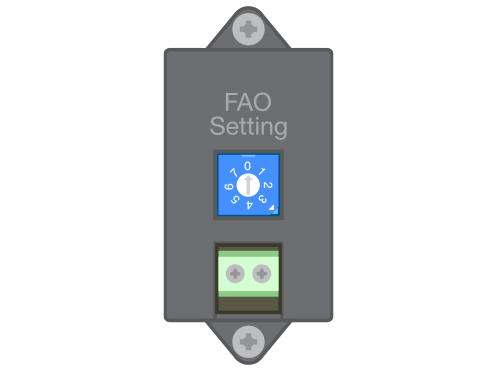 New detachable Quick Mount Bracket prevents water intrusion! SWP's isolated optical chamber, no-thru bolt housing installation and poke-thru grommet provides exceptional ingress protection. Universal quick mount bracket enables effortless hands-free installation in minutes and is designed to attach to a multitude of surfaces.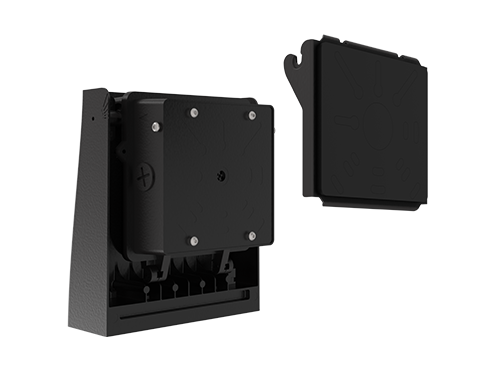 Optional Beauty Plate Available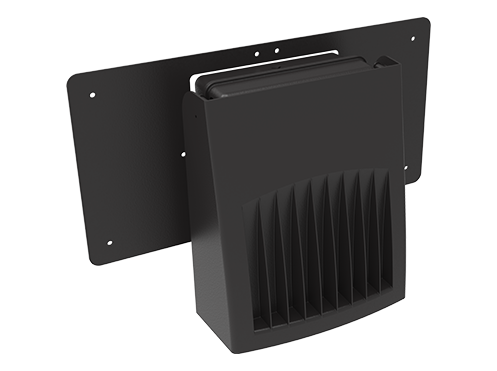 Deep Box 10W Standard & Cold Temperature Battery Backup Options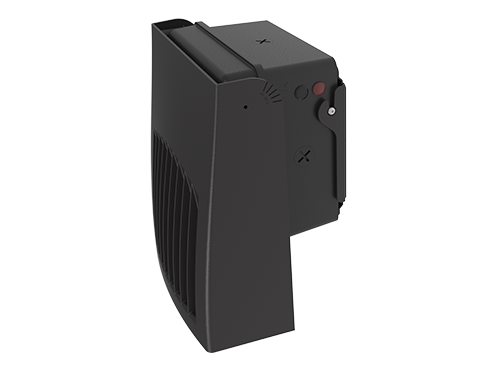 90° Adjustable Type IV Distribution