OPTIMIZE YOUR LIGHTING SYSTEM WITH WIRELESS CONTROL
We offer the highest quality building blocks to create a scalable and secure full-stack solution. Synapse technology provides an intelligent, wireless lighting system that easily scales to support small sites with a few hundred lights all the way to installations with up to 10,000 lights. Utilizing embedded controllers, wireless technology allows for completely connected solutions that continue to get smarter. From industrial facilities to parking garages and sports arenas, SimplySnap provides a reliable and field-proven solution that is simple to use both indoors and outdoors.
SimplySnap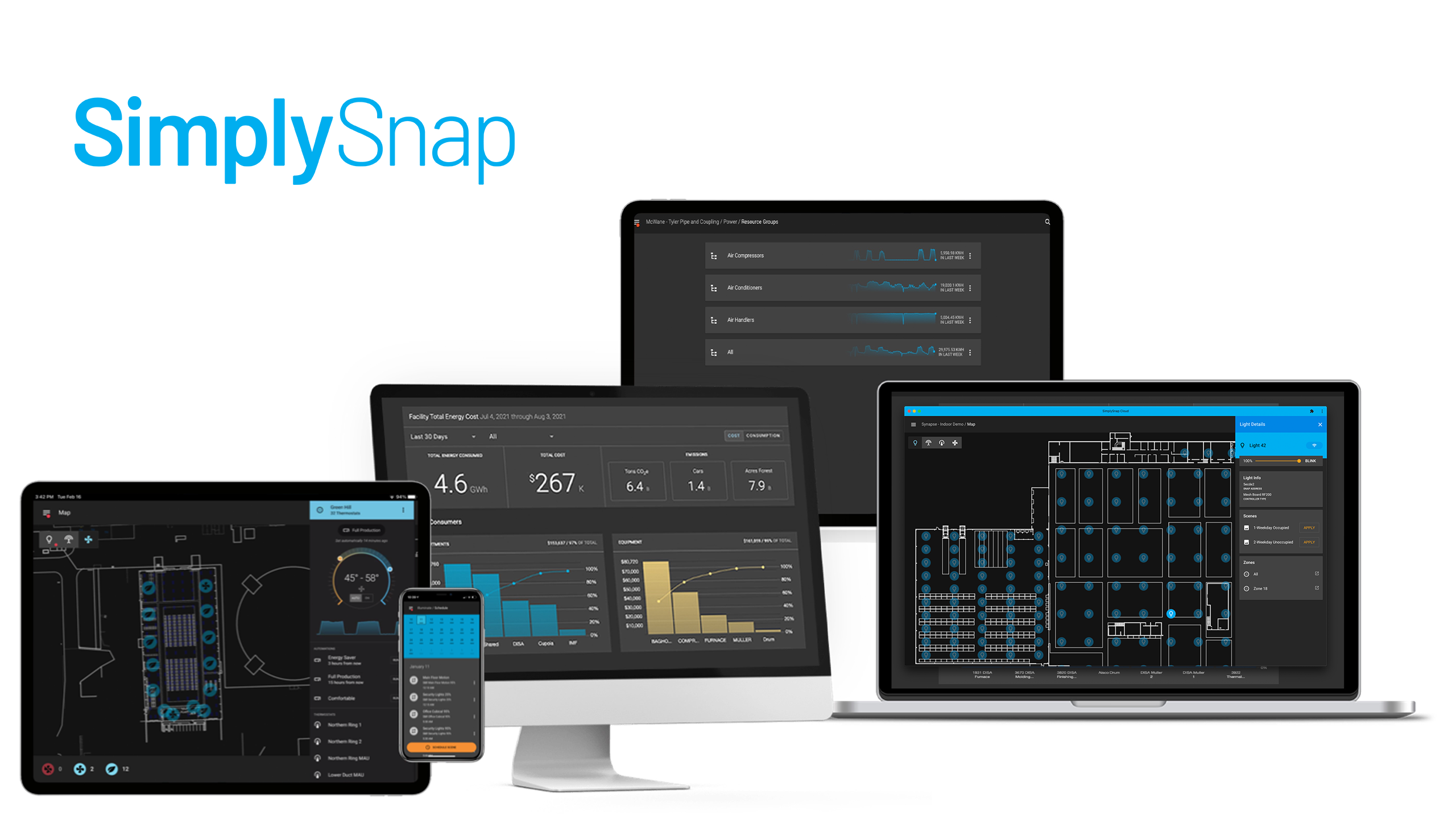 A turnkey energy management system, utilizes Synapse's proprietary wireless mesh network backbone for your solutions. It is easy to use, quick to install, and built to expand.  Manage and control small parts of a single site or create a larger solution for control over an entire facility or across multiple facilities and locations.
A Proven, Reliable, Wireless Solution
Highly customizable – Bluetooth technology allows for grouping and scheduling with ease
Compatible both indoors and outdoors
Flexible System – Allows for stand-alone local access or cloud-based remote control
Wireless Mesh Technology – Provides continuous monitoring to detect any issues promptly
No special server required
Easy integration into existing BMS systems supporting all scales of projects with a cloud-based structure
Features/Benefits
Individual or Zone Control – On/Off/Continuous Dimming
Sensor Support– Use Occupancy and Photocell sensors to manage behaviors across groups of lights
Zones – Create groups of lights based on location, function, or type of fixture
Scenes – Create custom systems behaviors for one Zone or multiple Zones
Schedules – Automate scenes or specific changes using the built in 5 year calendar
Daylight Harvesting – Open loop Daylight Harvesting for large interior spaces with natural light
Demand Response – Participate in Utility rebate programs with multiple Demand Response options
High-end Trim – Reduce energy use by adjusting the maximum light levels across the system
Task Tuning – Granular control to adjust light levels in specific areas for specific task
Diagnostic tools – System test performed during commissioning can find wiring and component problems before the electricians leave
Alerts and alarms – notifications are sent immediately when issues are detected
Energy Monitoring – Compare years of energy data across multiple zones
External System Integration – Leverage the advanced wireless lighting controls with existing Building Management Systems (BMS)
Secure Connections – Our mesh network uses industry standard AES-128 encryption
SimplySnap for Indoor High Bay
Gateways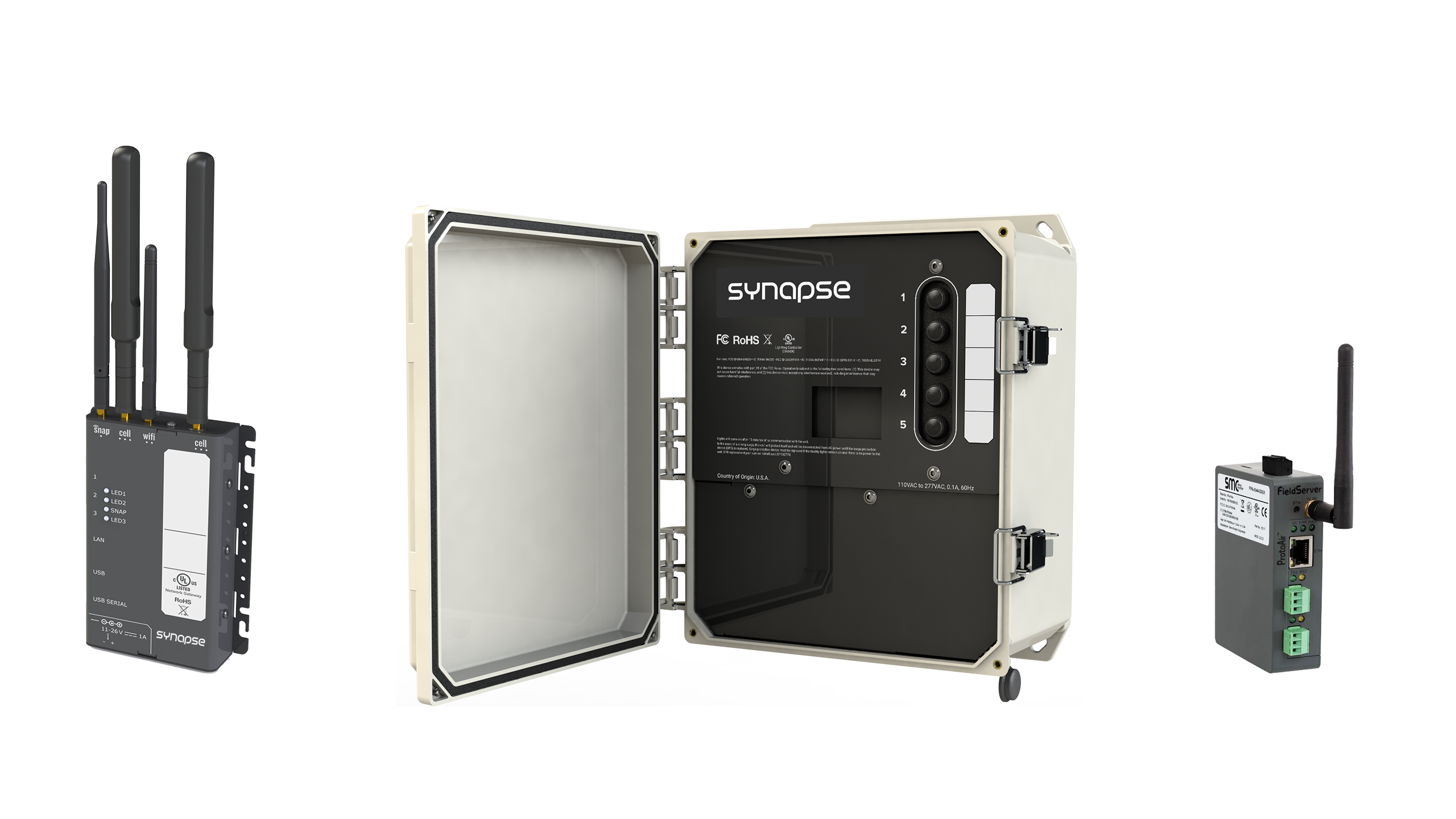 Our Gateway controllers serve as the heart of your SimplySnap solution. Explore the Central Base Station Site Control Gateway, SS450 Site Control Gateway and BMS Gateway.
Integrated Controls and Accessories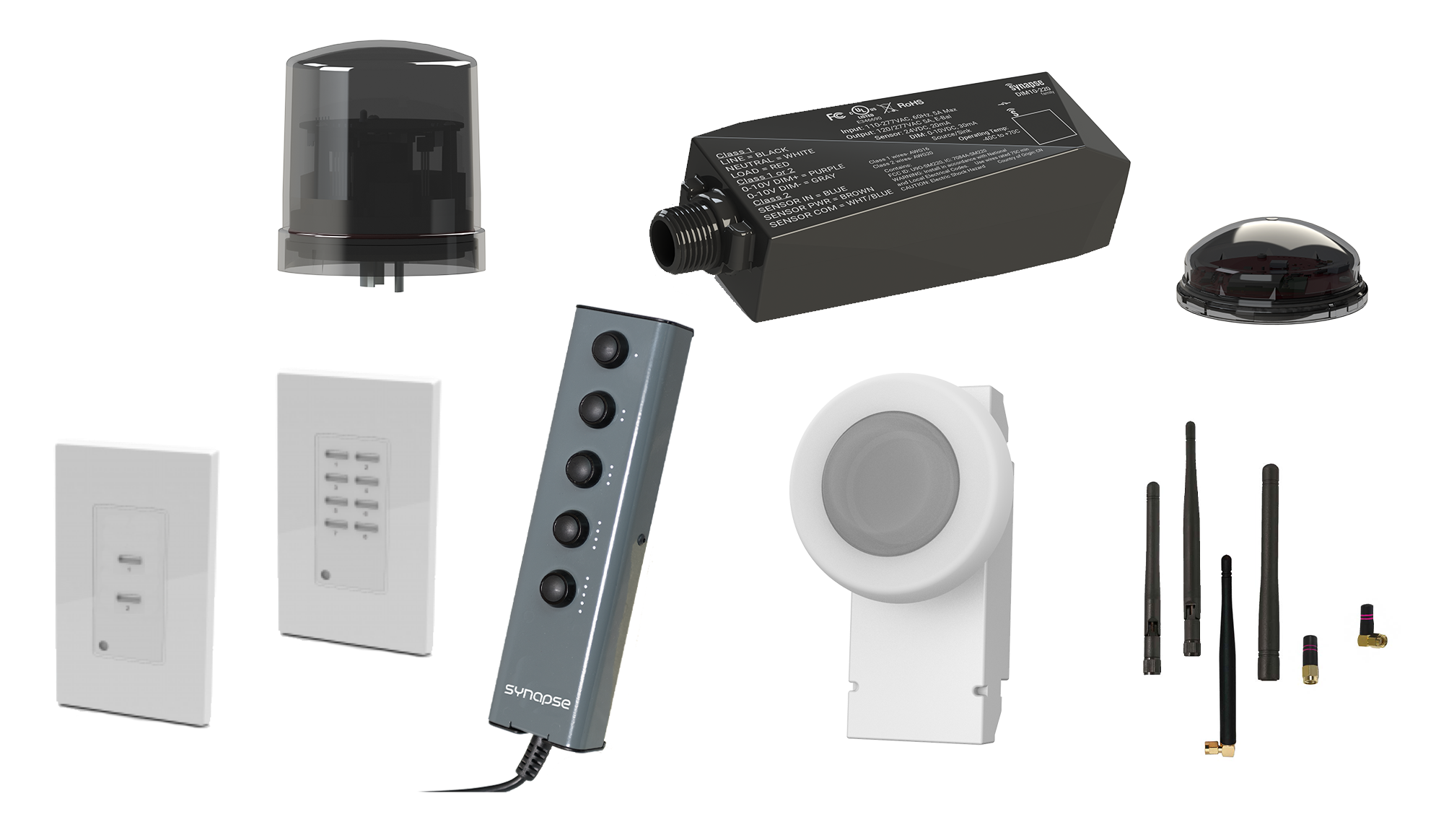 A variety of control options and accessories for your applications. Explore these blocks including DIM10-220, TL7-B2 Twist-Lock, 5-Button Switches, Wireless Switches,  WSN-DIPM Wireless Sensor, and Antenna Kits.
Wireless Controller
Embedded wireless controllers make
integration into LED luminaires a snap.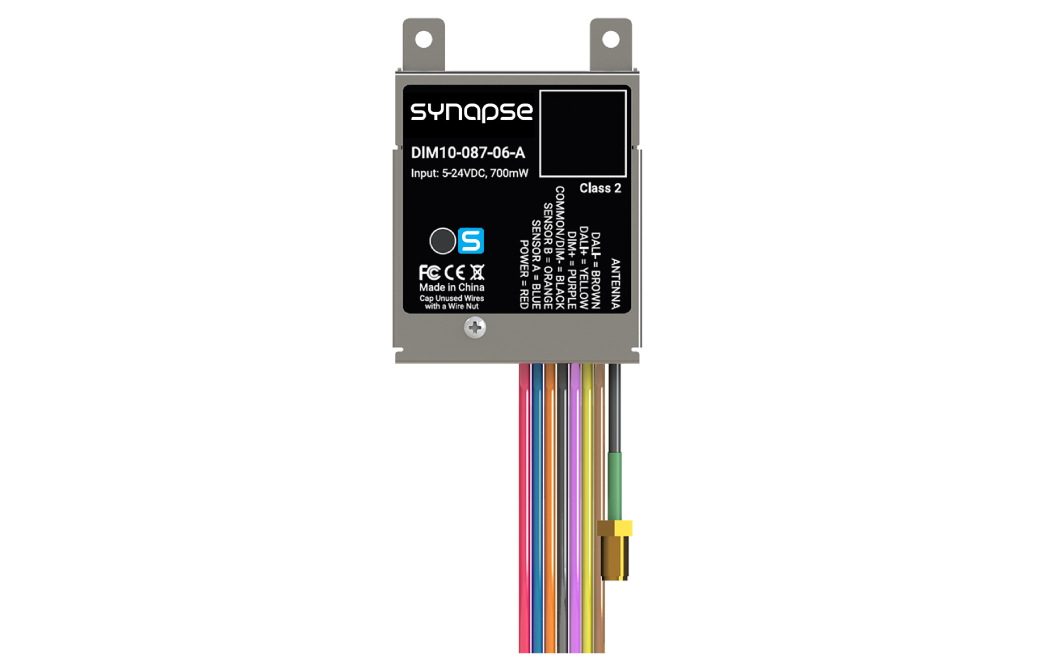 FSP Series Sensor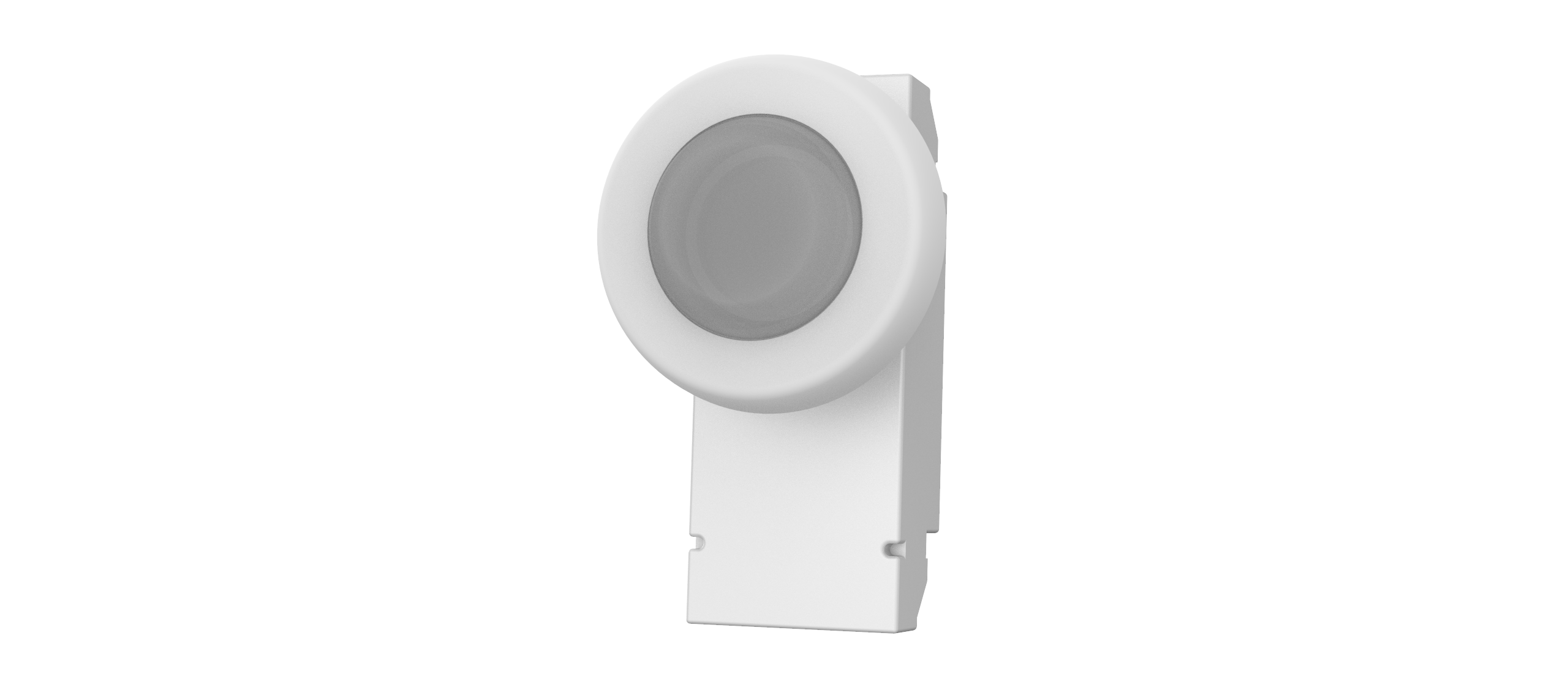 Our wireless sensor interface hardware and energy flow sensors help improve sustainability and profitability in your facility by working in conjunction with SimplySnap nodes and the site controller. Together, they sense data, reveal insights, and eliminate risk.
Three Interchangeable Lenses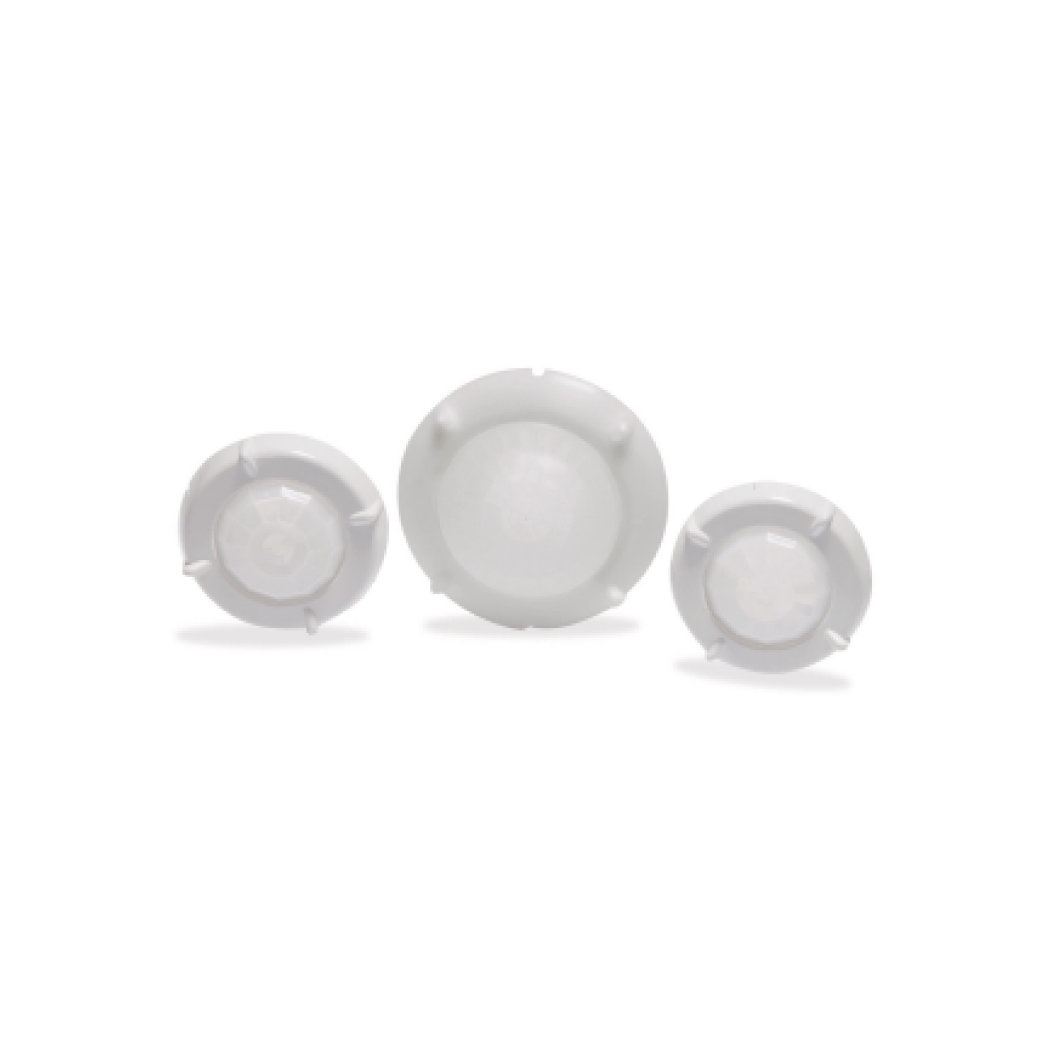 All lenses available in black and white
Coverage choices for mounting heights between 8 and 40 feet
Mounts easily onto sensor module on luminaire exterior
IP66 rated when installed in luminaires for use in wet locations (indoor or outdoor)
Polycarbonate, flame retardant, UV resistant, impact resistant
FSP Sensor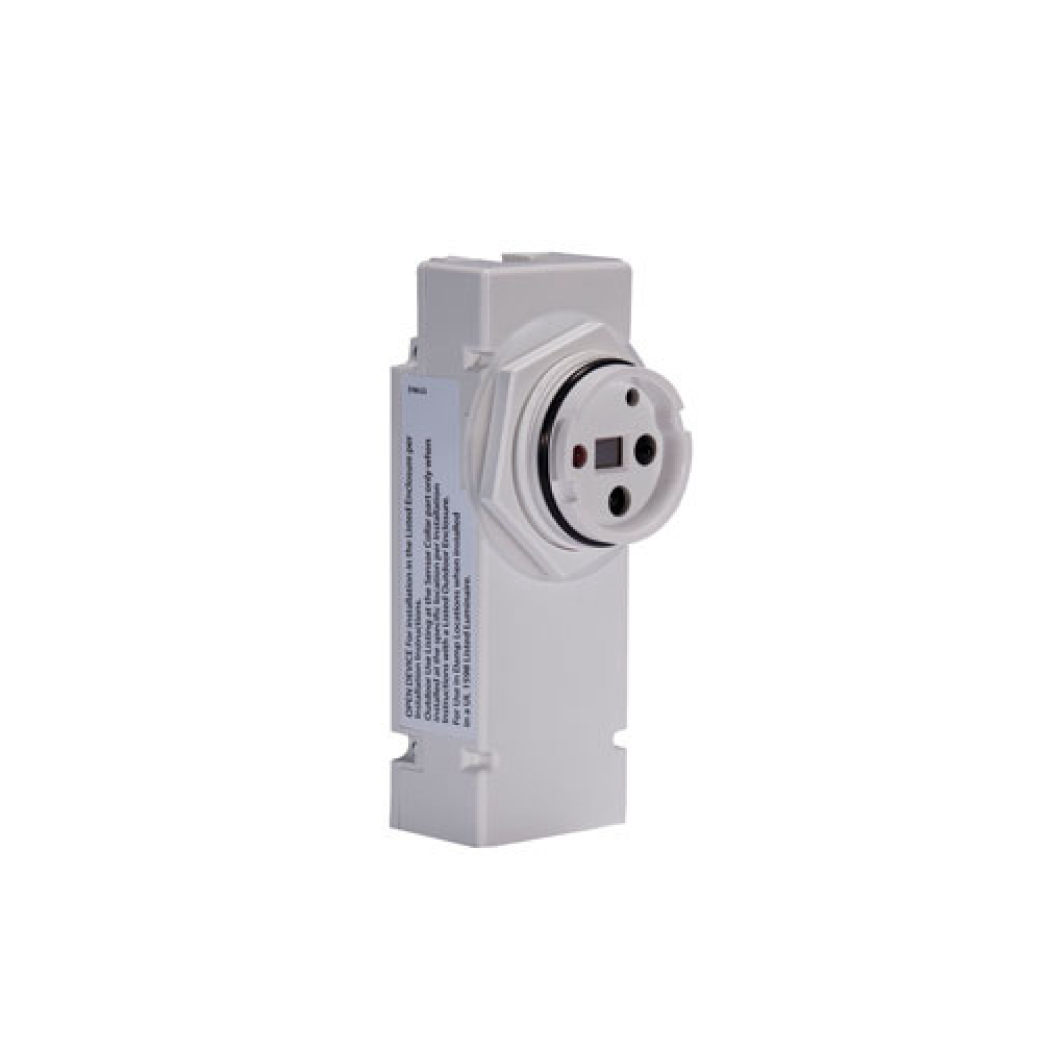 The FSP series are passive infrared (PIR) outdoor sensors that raise or lower the electric lighting level to high, low or off based on motion and/ or daylight contribution. Typically, once the sensor stops detecting movement and the time delay elapses, lights will first fade to low mode, and eventually switch off. When motion is detected, the sensor ramps the light level to high mode unless the daylight contribution is sufficient. The integral photocell can also switch the lights on and off for dusk to dawn control so that lighting remains on overnight even without motion detection.