envi

sion your space with envi
Introducing an innovative and revitalizing approach to address the challenges of modern office renovations, the envi Designer Panel Fixture. Featuring a wide range of lens options, including standard, biophilic and acrylic drop designs, envi is perfectly suited for any customized project. Moreover, our acoustic solutions bring a captivating dimension to grid ceilings, seamlessly blending with the grid framework. By breaking free from mundane uniformity, envi enhances both the aesthetic appeal and performance of the space, providing elegant and efficient illumination. Embrace the freedom of creative lighting possibilities with envi, the envy-inducing solution that combines functionality, high performance, and striking aesthetics.
Lenses
envi

STANDARD LENS OPTIONS
With options to suit various preferences and applications, these standard lenses empower you to create the perfect lighting atmosphere for any residential, commercial, or industrial space.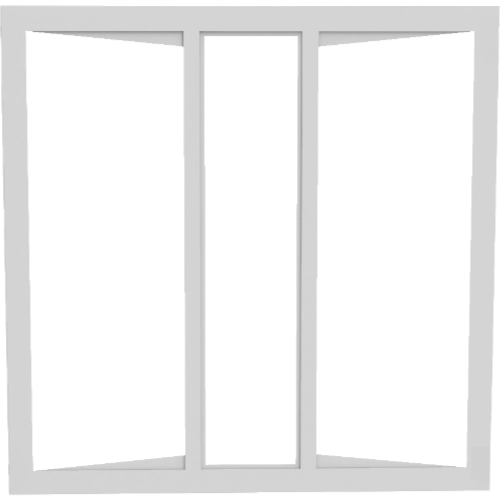 ISL
Internal Slot Lens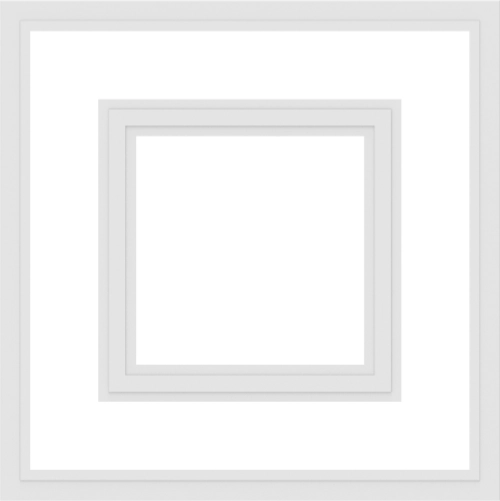 FCL
Center Frame Lens
RFL
Reeds Frame Lens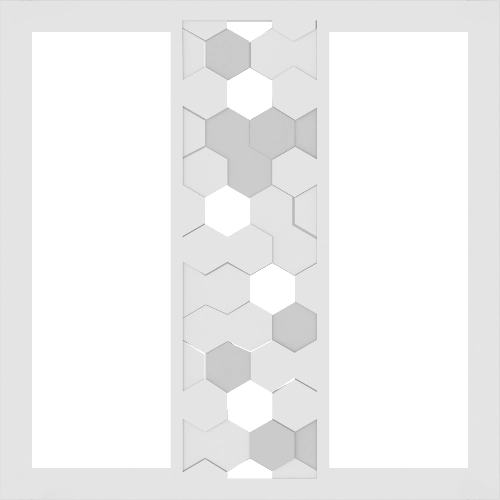 HAL
Hexad Lens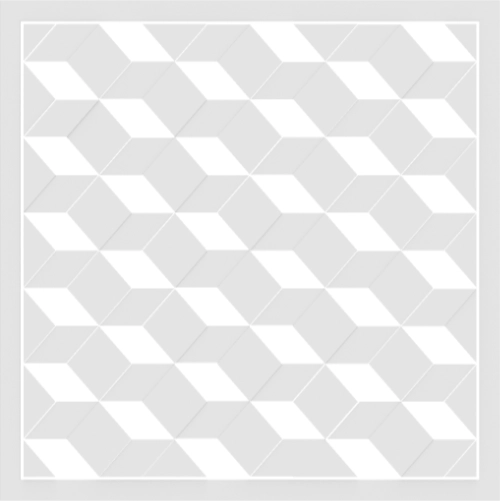 CPL
Cubed Panoramic Lens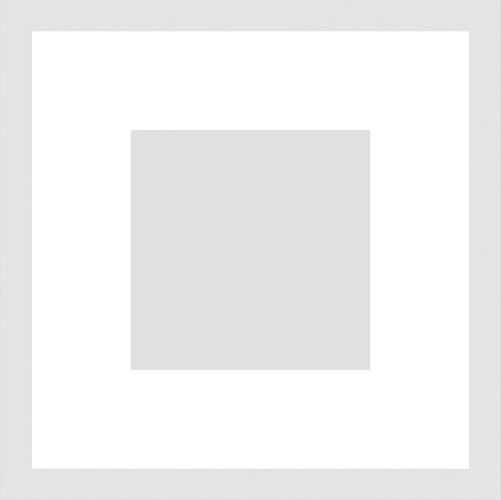 CSL
Center Square Lens PVL
Peak View Lens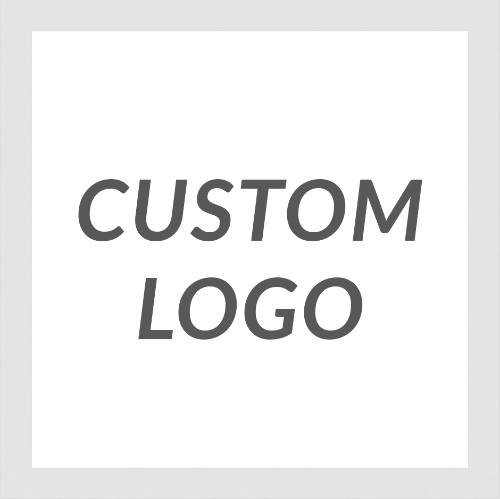 XXL
Custom Lens
envi

BIOPHILIC LENS OPTIONS
Experience a serene and revitalizing atmosphere with our panel lighting fixture, featuring a captivating array of biophilic lenses.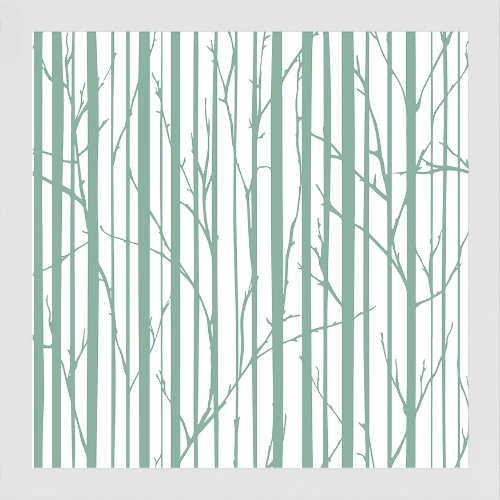 WWL
Whispering Woods Lens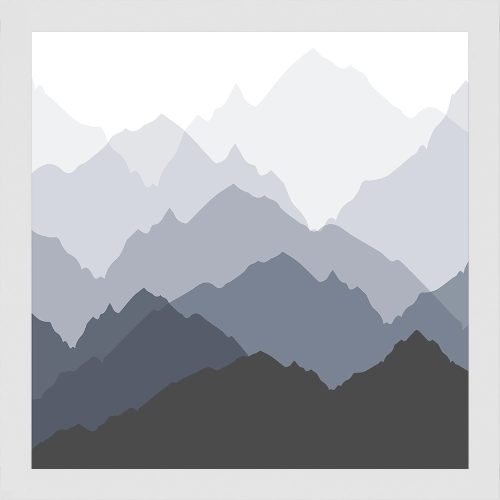 ASL
Alpine Serenity Lens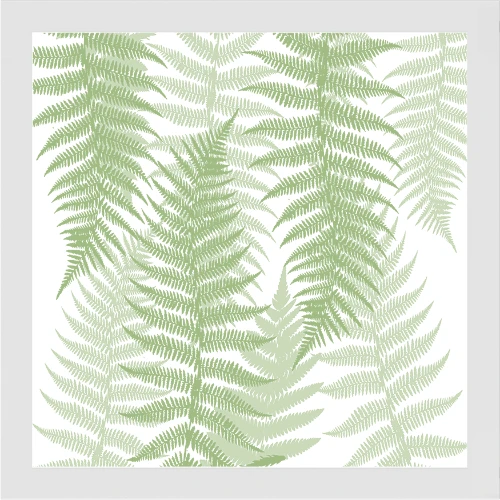 LAL
Leafy Aura Lens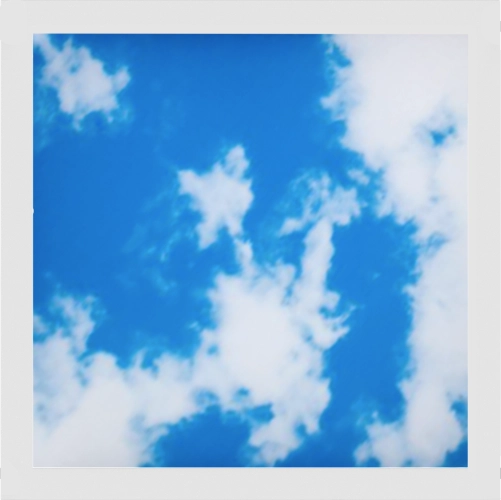 SKL
Cloudy Sky Lens
envi

ACRYLIC DROP LENS OPTIONS
The acrylic drop lens options are more than just light sources; they are sculptural elements that redefine interior aesthetics. By harnessing the interplay of light and space, envi creates depth within its surroundings, transforming any room into an engaging and captivating space.
ADL/2 Acrylic Drop Lens
2" Drop Inch Depth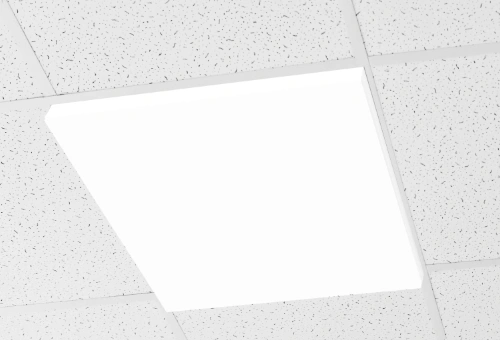 ADL/4 Acrylic Drop Lens
4" Drop Inch Depth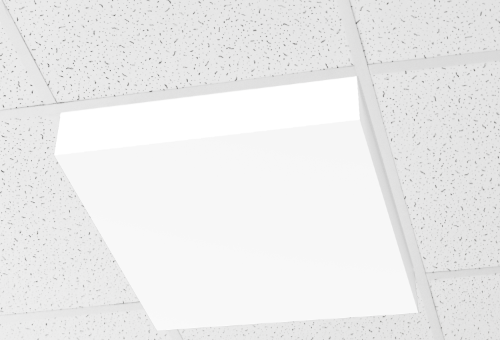 ADL/6 Acrylic Drop Lens
6" Drop Inch Depth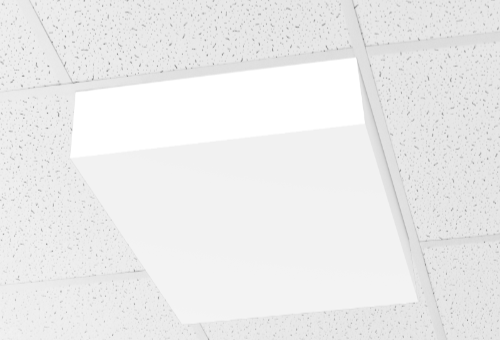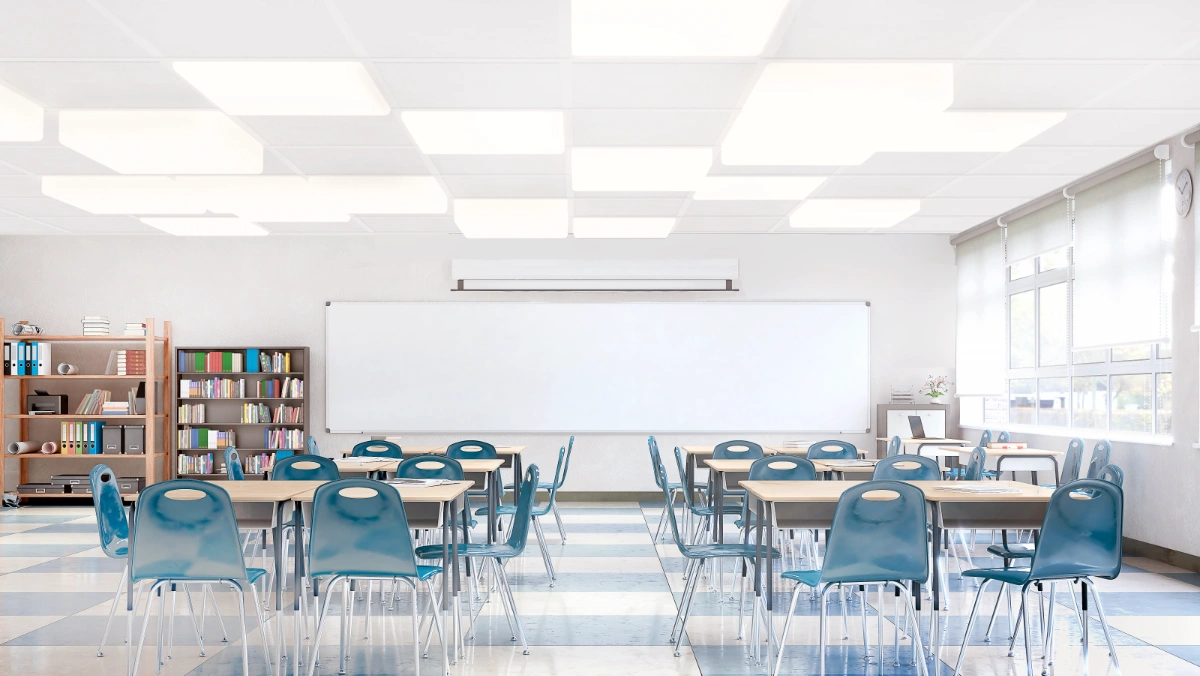 Mounting Options
The envi Collection offers a versatile range of mounting options to suit your specific needs. The Skylight Mount is a cutting-edge mounting option designed to give the illusion that envi is part of the natural skylight, ensuring soft, natural light in your environment. By mounting the envi panel directly onto the skylight opening, it maximizes the utilization of available daylight. This results in greater energy savings and reduced reliance on other lighting during daytime hours. Taking Skylight Mount to the next level, the Skylight Mount Tilt introduces an element of flexibility and customization of the light output into your space. With the grid mounting option, it seamlessly integrates into grid ceilings, providing a streamlined and cohesive appearance. The flange mounting option adds a touch of sophistication, allowing for a clean and polished installation on various surfaces.
Standard Grid
Mounting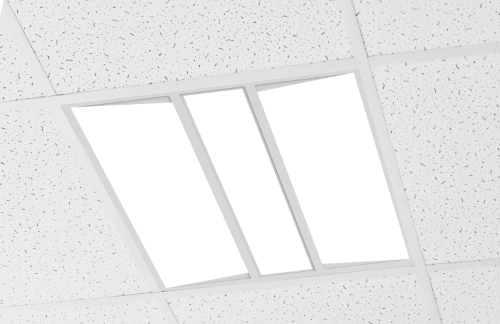 +VPANxx SLMK
Skylight Mount Kit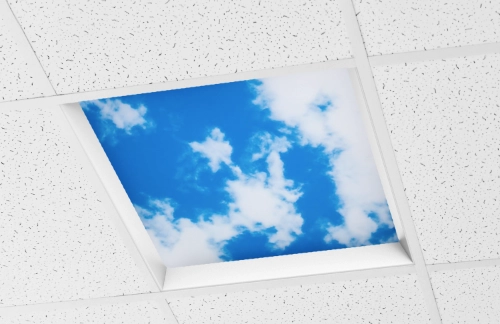 +VPANxx SLMK/T
Skylight Mount Kit Tilt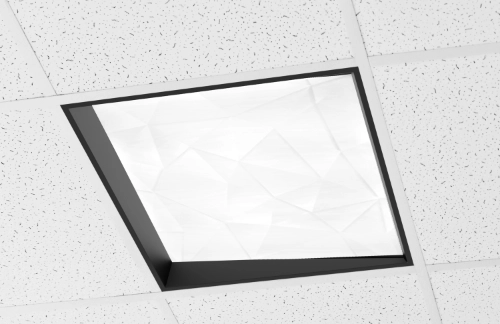 FLGKxx
Flange Mount Kit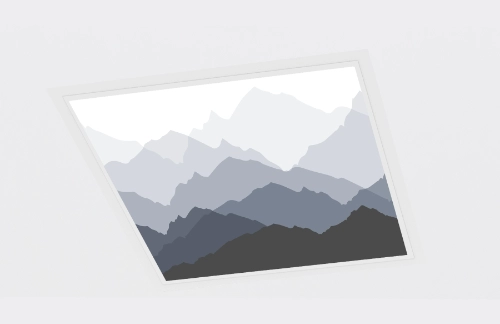 +VPANxx SM
Surface Mount Kit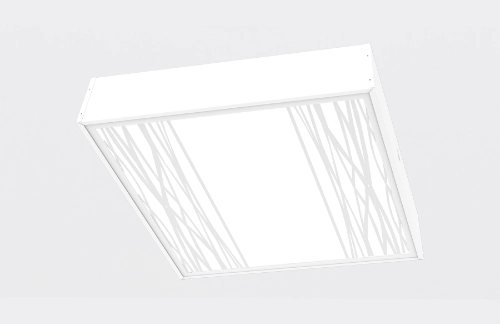 +VPANxx SMSK
Surface Mount Skirt Kit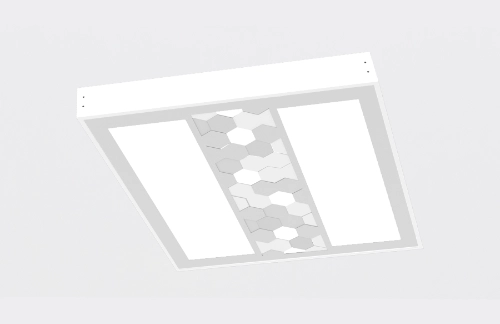 +VPANxx SEK
Suspended Enclosure Kit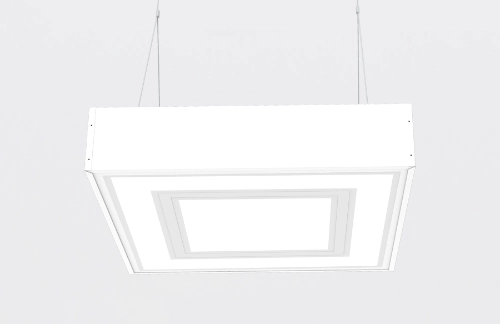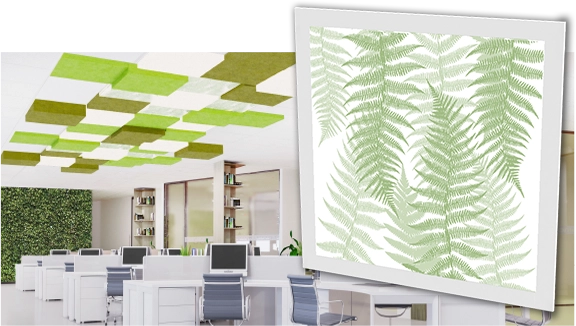 COMBINATION SOLUTION
Upgrade your space with our acoustic and lighting solutions. Our innovative approach will transform your dim area into a radiant and colorful haven. Experience the remarkable benefits of acoustic lighting, where illumination meets enviable style. Achieve a harmonious blend of aesthetics and practicality, creating a serene, tranquil, and brilliantly lit environment with our products.
Acoustic drop panels are architectural elements designed to enhance the acoustic performance of a space by reducing noise, improving speech intelligibility, and minimizing echoes and reverberation. Deployed to control excessive sound reflections and create a more comfortable acoustic environment.
2×2 sound absorbing panels available in 2″, 4″ and 6″ drop heights
Designed for 15/16″ and 9/16″ grid ceilings
Class A flame rating
Wide array of color options allows you to fully customize any space
Pair acoustic drop panels with envi designer panel fixtures to envision a new way to transform your space
BENEFITS
Increase work efficiency
Increase comfort for occupants
Increase sound quality
Decrease noise levels
Decrease sound reverberation
Decrease distractions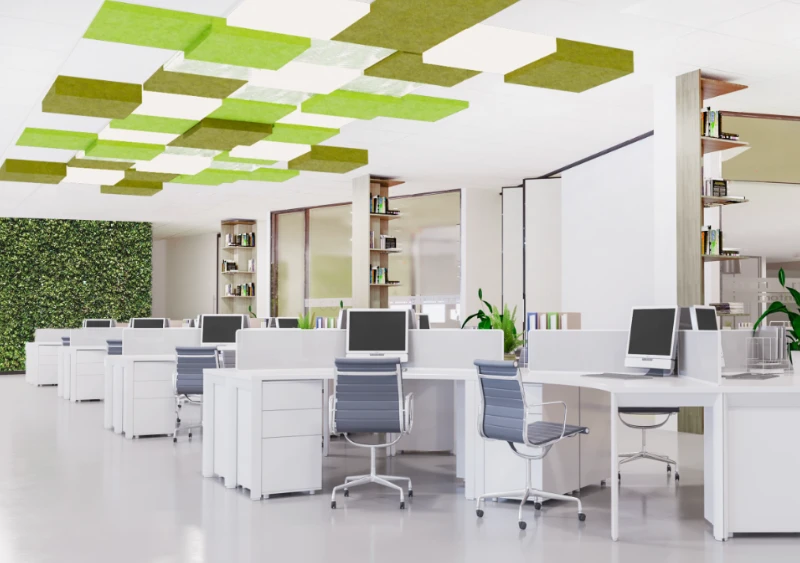 ACOUSTIC DROP COLOR OPTIONS
ADP/x/Axx
Acoustic Drop Panel (x =2, 4, 6 for Drop Inch Depth; Axx = color)      EX: ADP/2/A01 – Acoustic Drop Panel 2 Inch Slate Color