LIGHTING CONTROLS FOR COMMERCIAL AND INDUSTRIAL APPLICATIONS
Introducing Leviton Smart Passive Infrared (PIR) Internal and External Mount Integrated Fixture Mount Sensors. Designed to provide exceptional occupancy/vacancy sensing with a 360° field-of-view for over 8,000 square feet of coverage. Ideal for warehouses, loading bays, outdoor lighting, parking garages, gymnasiums, manufacturing facilities, and high bay applications.
These Leviton Sensors come with four lens options, including a masked version for aisleways, and allow for mesh grouping that is configurable via app from a smartphone or any other Bluetooth capable device. The easy-to-do setup enables the user to control multiple settings such as:
The sensitivity of the sensor
The coverage area
Timeouts
Daylight mode
Auto and manual calibration
Adding a security code to lock configuration settings
Dimming options such as high and low trim, partial-OFF, and partial-OFF timeouts
By pairing a Leviton Sensor with any of our compatible fixtures, you can take your energy savings to the next level while having complete control of your lighting environment. Order yours today!
Programming The Smart IP66 PIR Integrated Fixture Mount Sensor
This video walks the user through the process for connecting to a Leviton Smart IP66 PIR Integrated Fixture Mount Sensor using the Leviton Smart Sensor App. Users will learn how to easily create groups, configure sensors, adjust operating modes, create time outs, set daylighting modes, and more. The Leviton Smart IP66 PIR Integrated Fixture Mount Sensors are designed for use with switching or 0-10V LED dimming drivers, and fluorescent ballasts. The sensors use PIR detection technology and advanced optics to provide an exceptional Field-of-View.
Features/Benefits
Mesh grouping capability

16 devices per group
Occupancy
Daylighting

Can be used to comply with IECC, ASHRAE 90.1, and 2019 Title 24, Part 6 occupancy/vacancy sensing and dimming requirements
IP66 rated (when installed in an appropriate IP66 rated enclosure/fixture)
Scheduling capability – Universal voltage models only

Weekly scheduling
Time clock or astronomical clock
Change level, operating mode, daylight mode
Models without the integral scheduling feature can be part of a group with scheduling
Controls LED lighting loads up to 6.7A

Single-level switching
Occupancy mode

Disabled (Photocell only)
Auto-On/Off

360° field-of-view
Advanced configuration is made using the Leviton Smart Sensor App on any Bluetooth-enabled Android or iOS device:

Adjust the sensitivity of the sensor to increase or decrease coverage area
Adjust timeouts
Set and configure daylight mode
Additional Resources
Applications
Warehouses
Loading Bays
Outdoor Lighting
Parking Garages
Gymnasiums
Libraries
Highbay Applications
ZLD1Z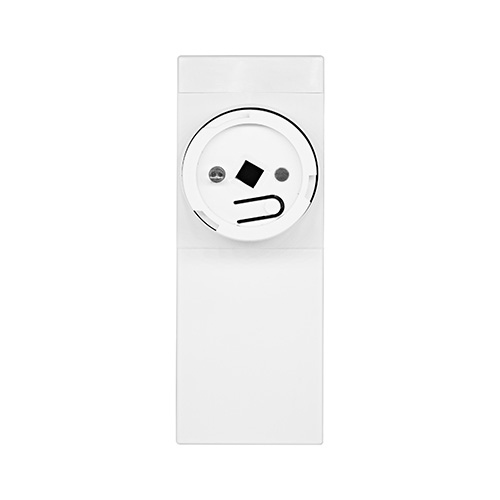 Dimensions Diagram ZLD1Z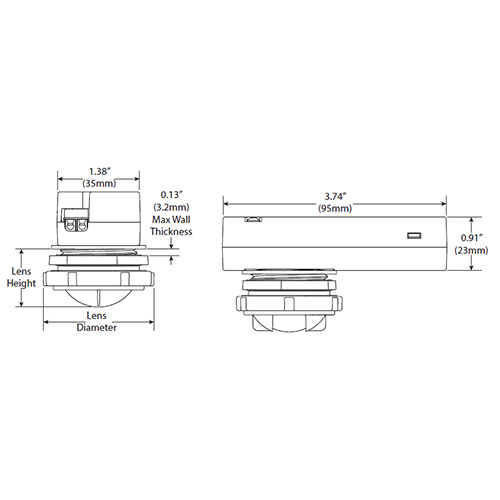 OFD1Z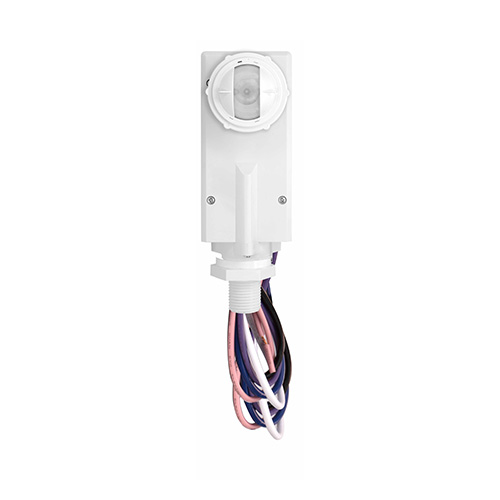 Dimensions Diagram OFD1Z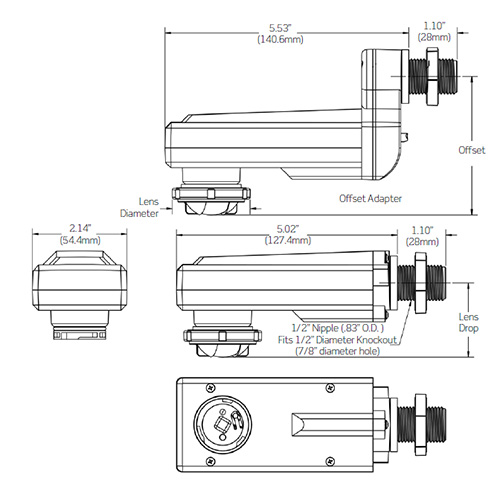 Coverage Pattern - Low Bay Lens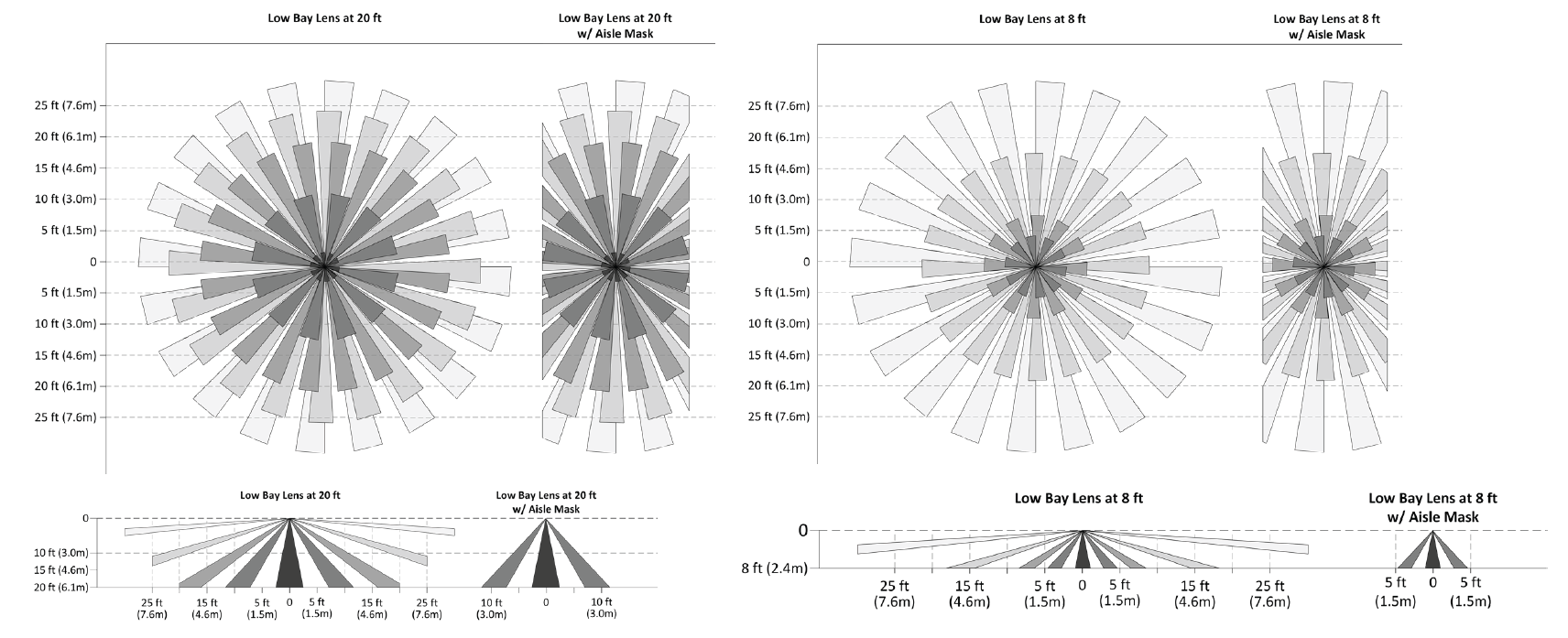 Coverage Pattern - High Bay Lens