VPAN SELECT
Versatility Redefined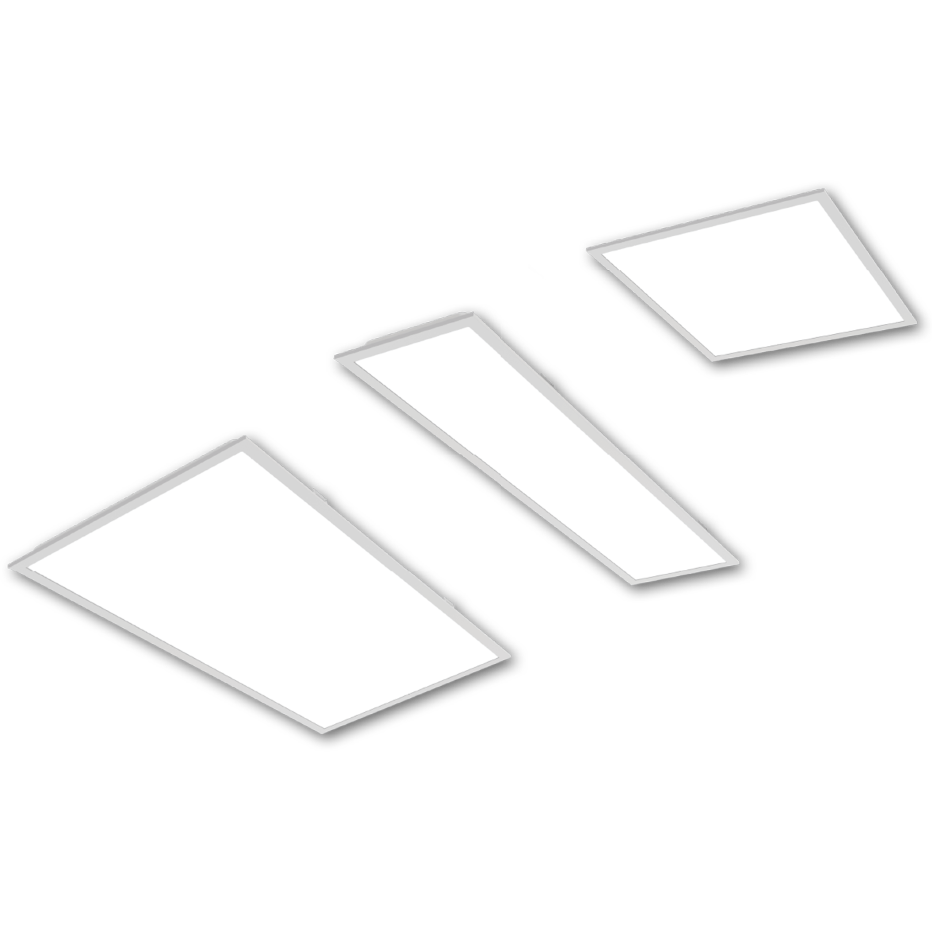 SWR UTILITY WRAP
A Simple and Economical Linear Solution
RB4 Round High Bay
Elevate versatility.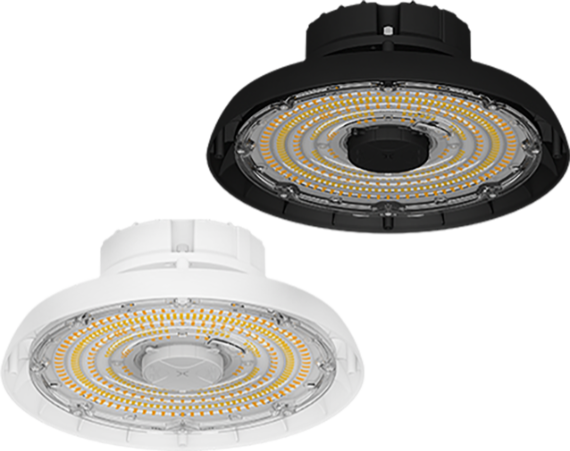 ILP's 20TH ANNIVERSARY
Recognizing 20 years of innovation.
Be on the lookout on LinkedIn for
ways to celebrate with us.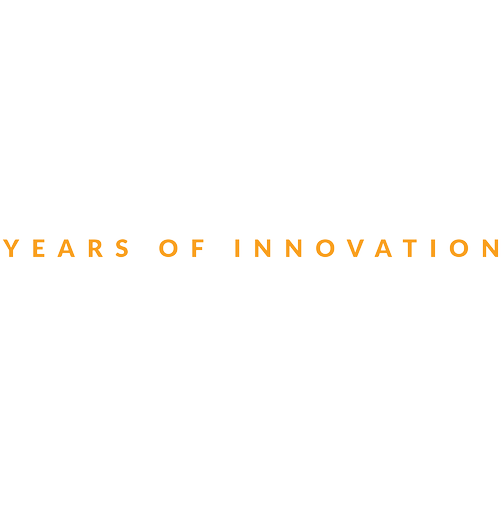 ENDEAVOUR 2.0
America's High Bay.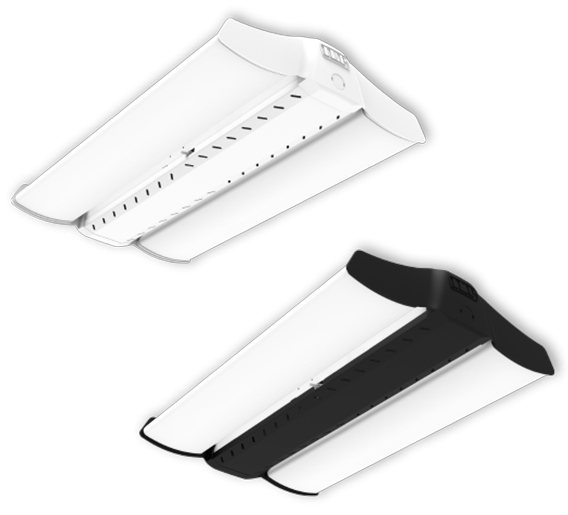 BAA
Learn more about our BAA compliant product families assembled right here at our Sanford, FL headquarters.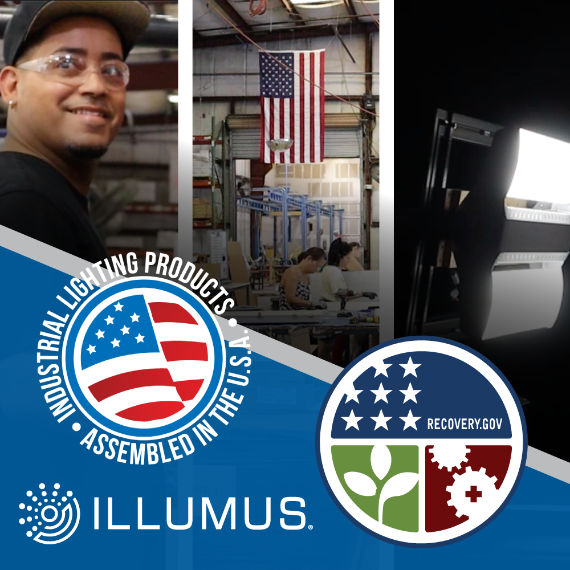 Looking for the best lighting possible for your project?